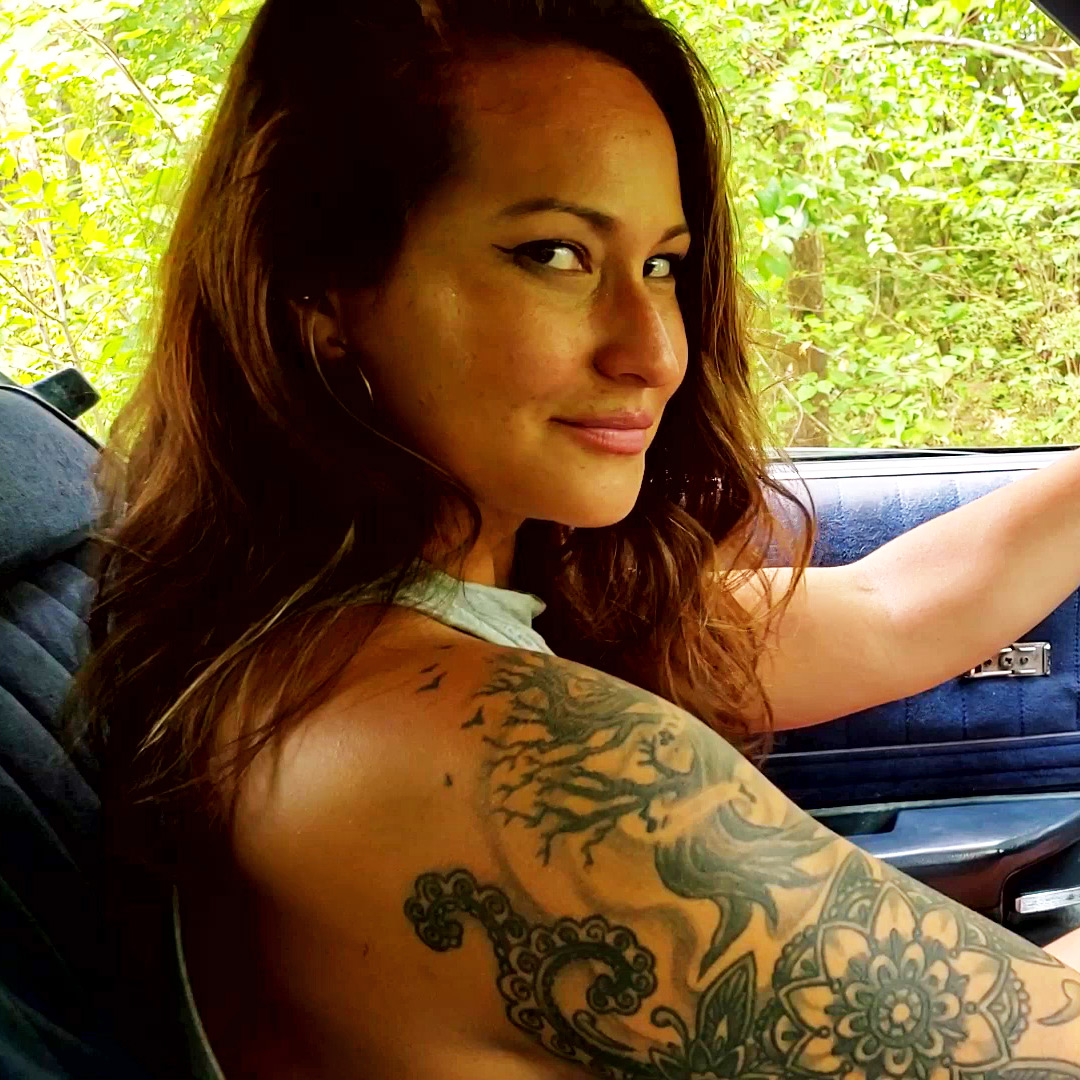 PTP1322 – Jane Domino Gives You a Sexy Cranking Show in Frilly Socks & Sneakers – Custom 1322 (Body View)
May 31st, 2021
Outfit & Shoes
Can we do same outfit, socks and shoes as 1307 that I submitted before.

Scenario
Saw you had a second batch coming up so figured I'd send in one for Jane in the Monte if that's doable.
Looking for a cranking and kind of revving setup in the Monte. Looking for primarily passenger seat. Jane can do her usual pumping style.
Jane gets in and gives a flirty look and starts pumping and says to the Monte, "Let's see if I can get you started today."
If it can be where Jane can barely get it started and revs to try and smooth it out but when she tries to go into drive it stalls. While she's trying to keep it running she says things like "almost there, come on baby" and she has to get back to pumping. If she can give the camera flirty/sultry looks.
At some point after it stalls, if she can rest her head on the steering wheel and say "I think it's flooded, you must be enjoying this".
More cranking and trying to clear then fade out to end.
For the Picture in Picture part if the main view can be the passenger seat and the smaller picture be pedal/feet view.
---