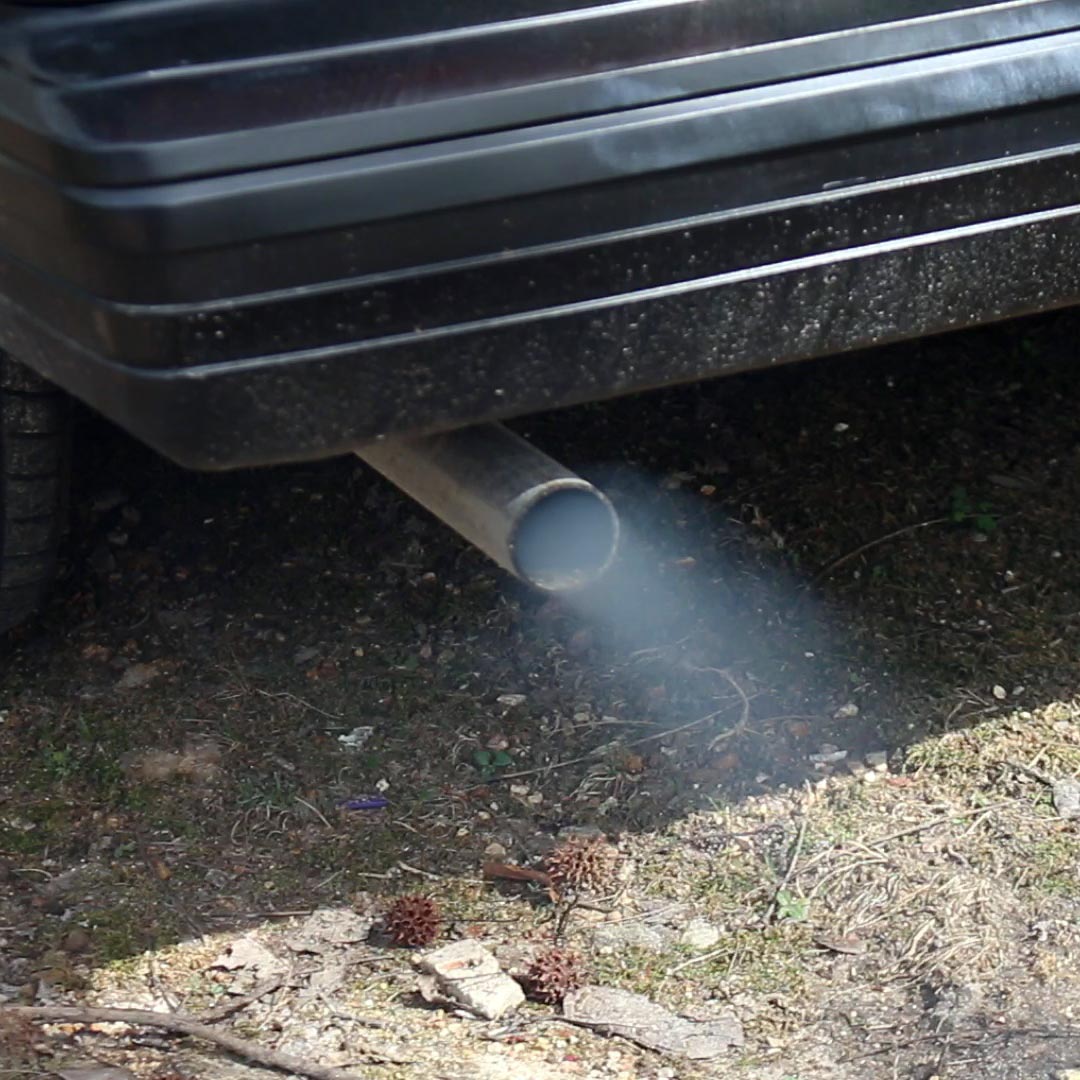 Cassandra Cranks & Revs the 1987 Renault GTA Floral Dress & Boots
January 14th, 2022
Damn, I miss that little Renault. Was such a great car for this but it was an absolute unicorn when it came to finding parts for it — next to non-existent. I can't tell you how many parts manufacturers I called to try and track down parts that were needed. I don't mean parts stores, I mean, actual part factories. It's hard to find out who actually makes some items because they sell to wholesaler X who sales to distributor Y who then contracts for parts store Z.
I remember calling a window regulator production company and sent them images and measurements of the passenger side window regulator to see if anything was close or could be modified/made to fit. No dice. He asked what car was it for and I told him and he just replied, "A what?" Lol! That's never a good sign that you're going to get what you need.
Anyways, this clip is Cassandra cranking Pepe le Peu (Pew? Peau? Pheau?) and then revving it up when it finally starts. Some tailpipe shots of the exhaust smoke and gauge shots of the tach needle bouncing around. Also, I think this might be the last Renault clip with Cassandra.
---