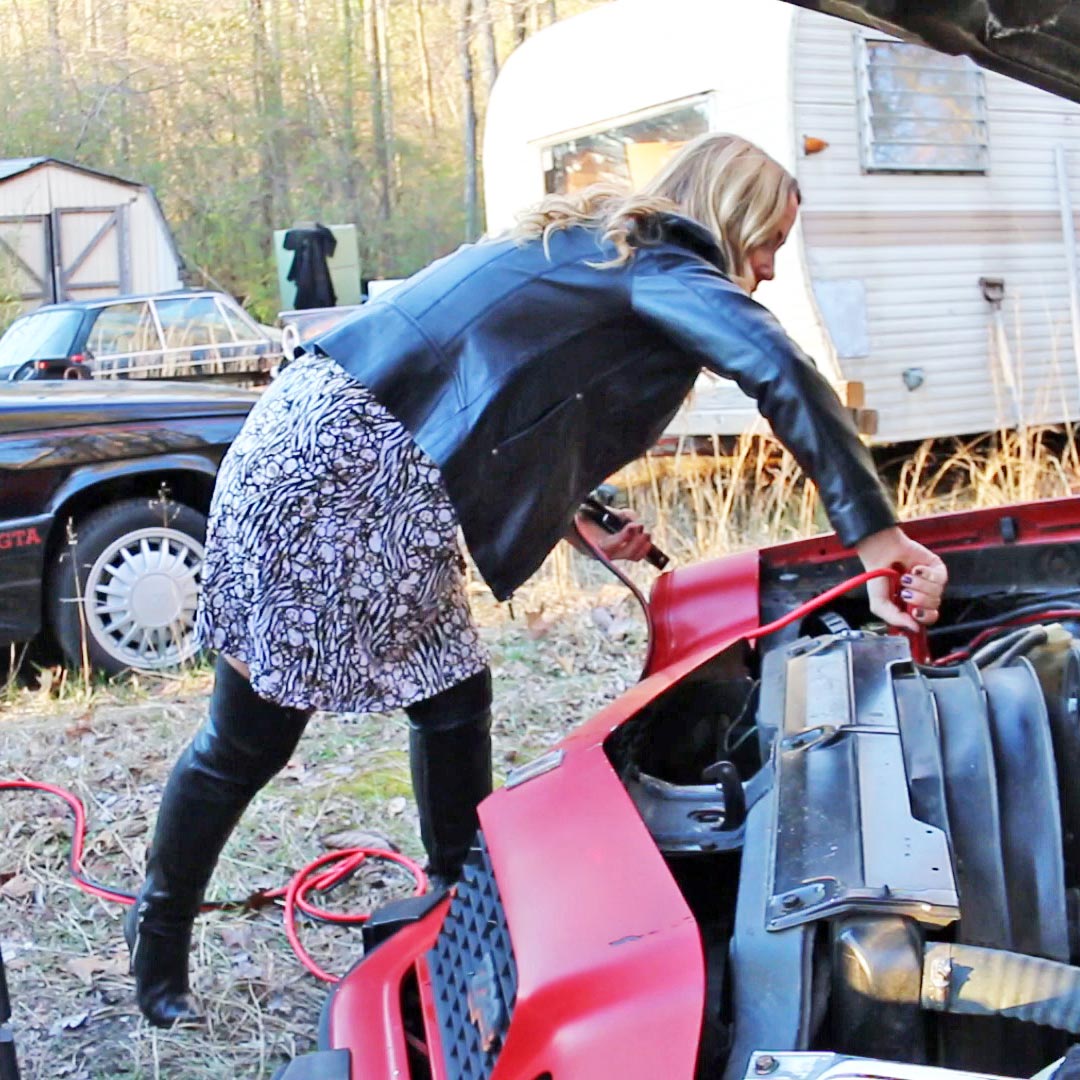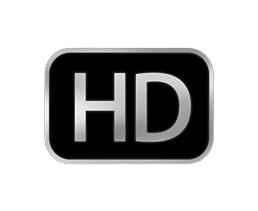 Cassandra All Dressed Up for the Caddy That Won't Start, 3 of 4
January 24th, 2023
Lots and lots of cranking the Caddy with mostly little success but there are some signs of life from it! It starts to sputter and chug more and at one point, it even semi-kinda-sorta idles…progress??
She disconnects the Camaro jumper cables and parks it out of the way because she thinks we're almost there but the Cadillac plays tricksies on her. The battery starts to go weak again, so, back to hooking the Camaro back up. After that, she stops by the Jeep to change boots. I didn't realize this until she was already into the black leather thigh highs. I was curious what she was doing over there though.
So yeah, back to the Cadillac to try to get it started…UGH!!
Crank and pump and pump and crank and crank and crank and pump and pump and FUCKING START!!!
---