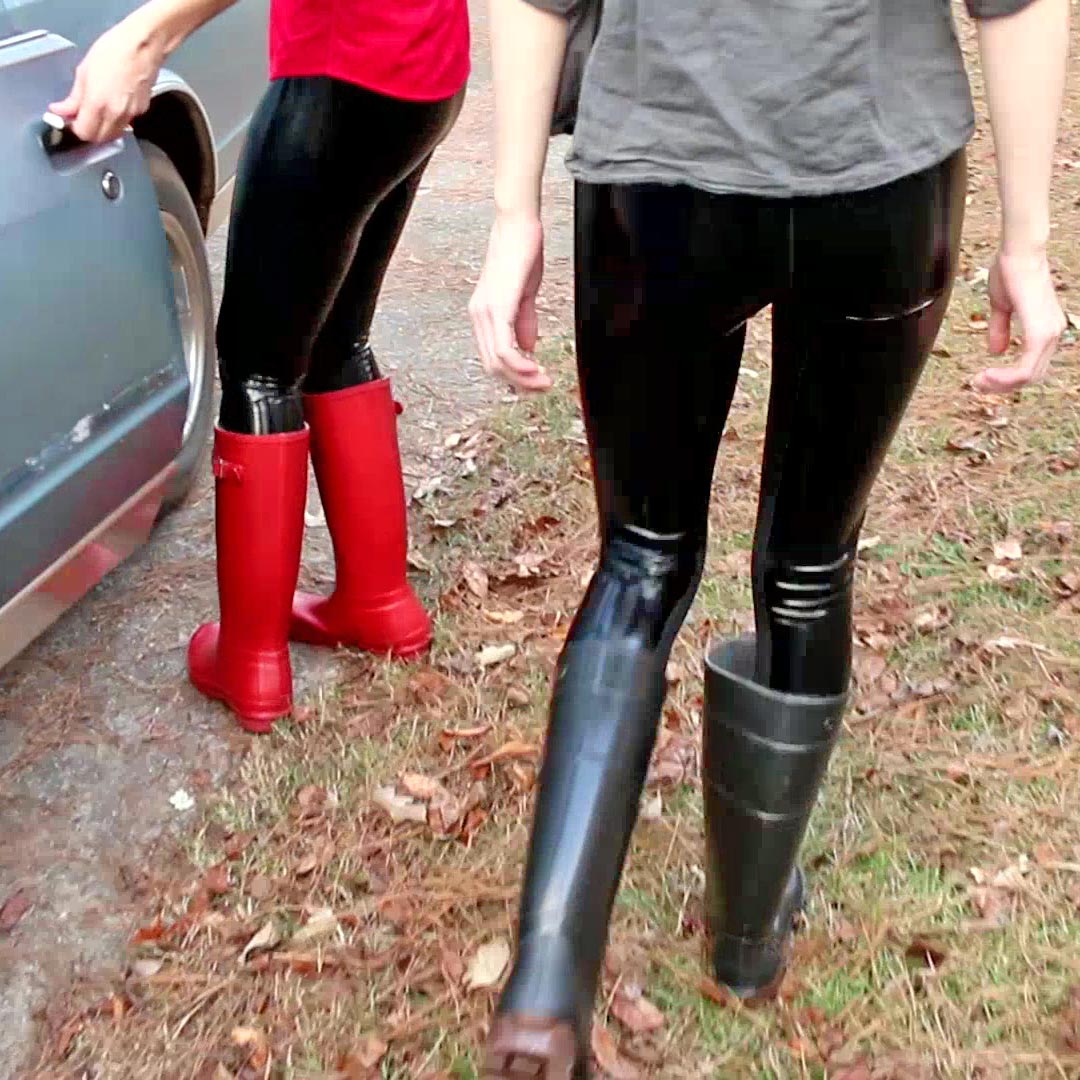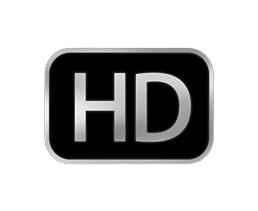 Cassandra & Crystal Crank & Rev the Monte in Rubber Boots
October 17th, 2022
"You wanna play in the car?" Cassandra asks Crystal.
"Yeah!" Crystal excitedly replies and they both walk to the Monte Carlo.
They're both wearing a button down shirt, shiny vinyl leggings and rubber boots. Cassandra is wearing a pair of red Hunter brand boots while Crystal is wearing a black non-Hunter brand pair. Crystals' boots are more industrial style and clunky.
A little bit of playful banter from these two is throughout the clip as they crank, flood and hard rev the old Monte.
---