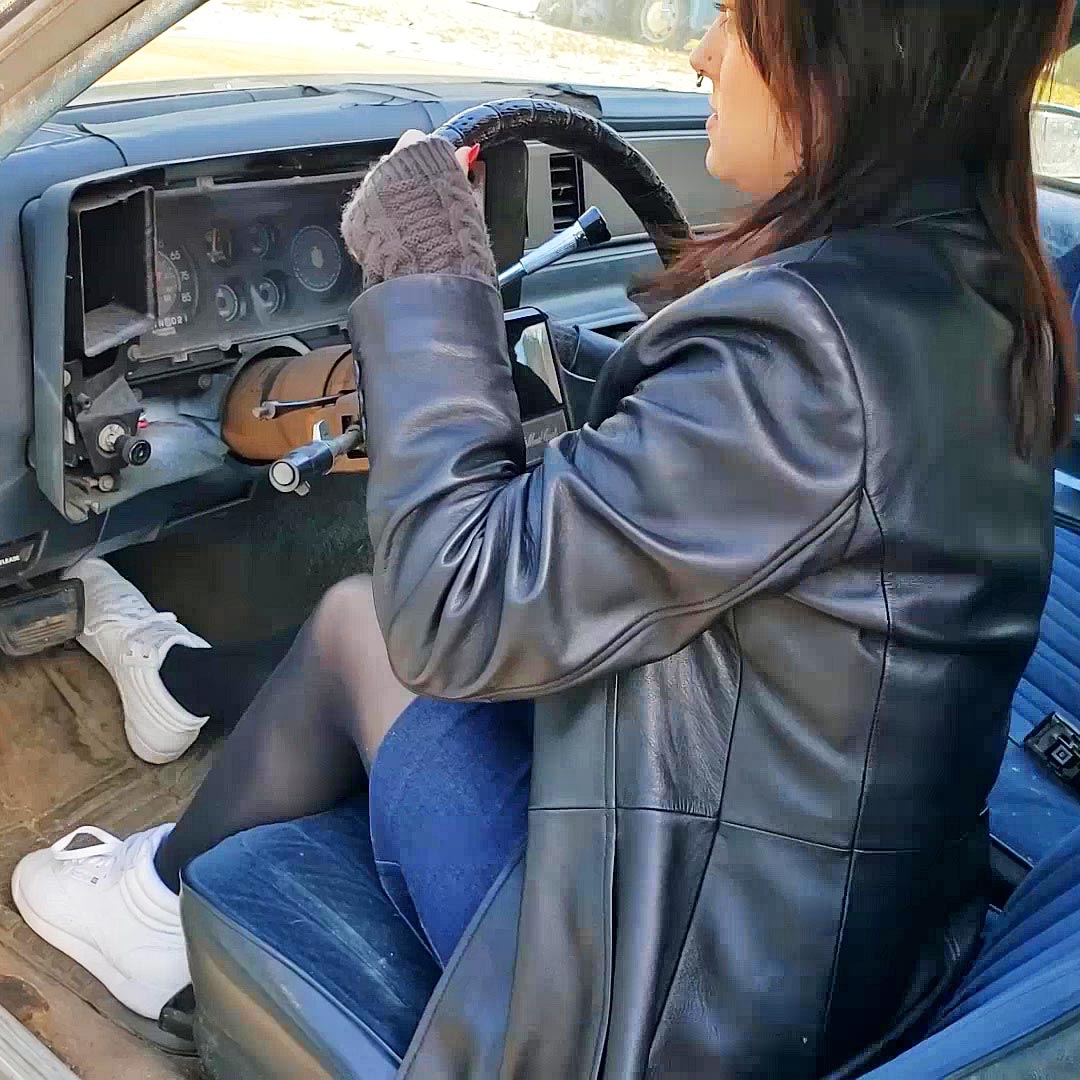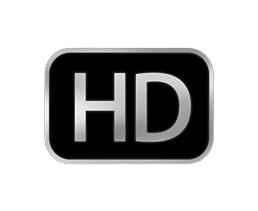 The Pierce's Startup & Move Cars for Custom 1358
December 16th, 2022
Mom and daughter tag-team the fleet to get them fired up and moved for a custom video. The video starts with momma Pierce getting in the Volvo, getting it started and then revving it in a sweater, skirt and knee high boots with socks sticking out above the boots.
Next is Persephone getting in the Jeep to get it started. She kinda shows mom how it's done by getting the Jeep to fire up right on command. She then lightly revs it a bit in her leather jacket, skirt, dark pantyhose and white Reebok princess sneakers.
Back to Vivian now, she gets in the Camaro and doesn't get it fired up on the first try but gets it going on the second. She warms it up some and parks it. A little more revving before turning it off because, well, she likes the feel of the rumble.
Can Persephone go 2 for 2? She gets in the Monte Carlo and on the second try, it fires up. Yup, you guessed it, she does some quick, light revving before making an attempt to park it. However, it doesn't go so well and before she runs into my house or another car, let's get momma Pierce behind the wheel to get it parked.
---