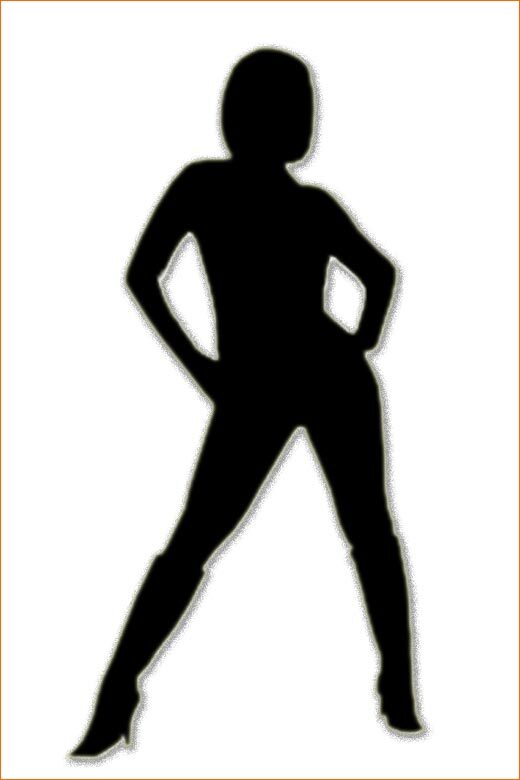 Shoe Size:  5 1/2
Favorite Type of Shoe:  no shoes or open-toed heels
Smokes:  yes
Favorite Car:  '68 Chevy Camaro (I will own one someday.)
Favorite genre of pedal pumping to do?
I would have to say my most favorite pedal pumping incident would have to be . . . about a year ago I had a Toyota Tercel (sardine can).  Anyway, I had been working 3rd shift and a co-worker needed a ride home.  Well, since I am such a sweet gal, ha ha, I gave her a ride home.  Once I reached her drive I realized it was gonna be a bumpy ride.  This driveway seemed to be 5 miles long & nothing but holes & mud.  Well I enjoy muddin' , but I usually take a 4×4.  Well I was starting to get excited after making it half way down the drive, then suddenly I felt the front-end of my car do a nose-dive.  I was thinking this was no hole, but a pond or lake she failed to tell me about.  So I threw it in reverse, punched the gas and started to spin like mad.  I even tried rocking the car back & forth….NOPE, still stuck.  After quite a few minutes of forward & reverse and spinning I decided there was NO getting out w/o help.  Needless to say after about an hour, lots of mud, bad attitude, & a tow truck, my little car was free.  And of course I made her walk the rest of the way & she didn't even offer to help with the tow bill.  Can you believe it?!?!?
What cars do you or have you owned?
I had a 1985 Chevy Custom Short bed w/ 35″ MudKing Super Swampers  MMMMMMM
Worst Car Trouble Experience:
Well I would have to say when I owned my 1989 Chevy Blazer . . . for about 2 weeks I was having problems starting it.  The engine would crank over & over but no matter how much I pumped on the gas, she wouldn't start.  After dealing with this headache for 2 weeks and it was getting worse, I discovered the fuel pump was going out.  Talk about driving a person CRAZY!!!!!
Joined PTP: October 8, 2005
From: Northern Alabama