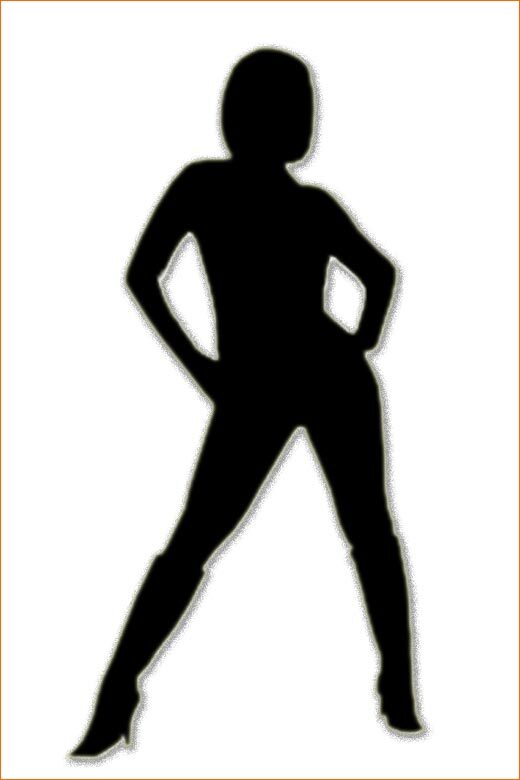 Shoe Size: 7.5
Shoe Size:  7 1/2 (8 in any boots)
Favorite Type of Shoe:  anything with a high platform heel
Smokes:  yes
Favorite Car:  Mustang Cobra
Favorite genre of pedal pumping to do?
When I am not being filmed? SPEEDING!  I love to fly as fast as the car will go!  My car is a 2002 Dodge Status is a blast to take off and cruise the interstate.  On camera, I like cranking videos.  I really love the revving though.  It makes me feel like I have tons of power for some reason.
What cars do you or have you owned?
1990 Mustang GT Anniversary Edition, 2002 Dodge Status, 1995 Chevy Dually, 1992 Geo Prism, 1995 Honda Civic
Worst Car Trouble Experience:
In September, I was in headed home and I hit something on the interstate.  It was on top of the overpass.  It hit into the undercarriage of my car.  Luckily there was an exit right there that I pulled off on.  When I stopped the car at the store, all of the fluids drained out underneath.  I started crying so bad that the two guys coming out of the store came over to help me.  They checked under the car and told me the transmission pan was busted.  I called AAA and they sent a tow truck after me.  That was an extremely long drive home, but I made it.
Joined PTP: November 4, 2005
From: Northern Alabama