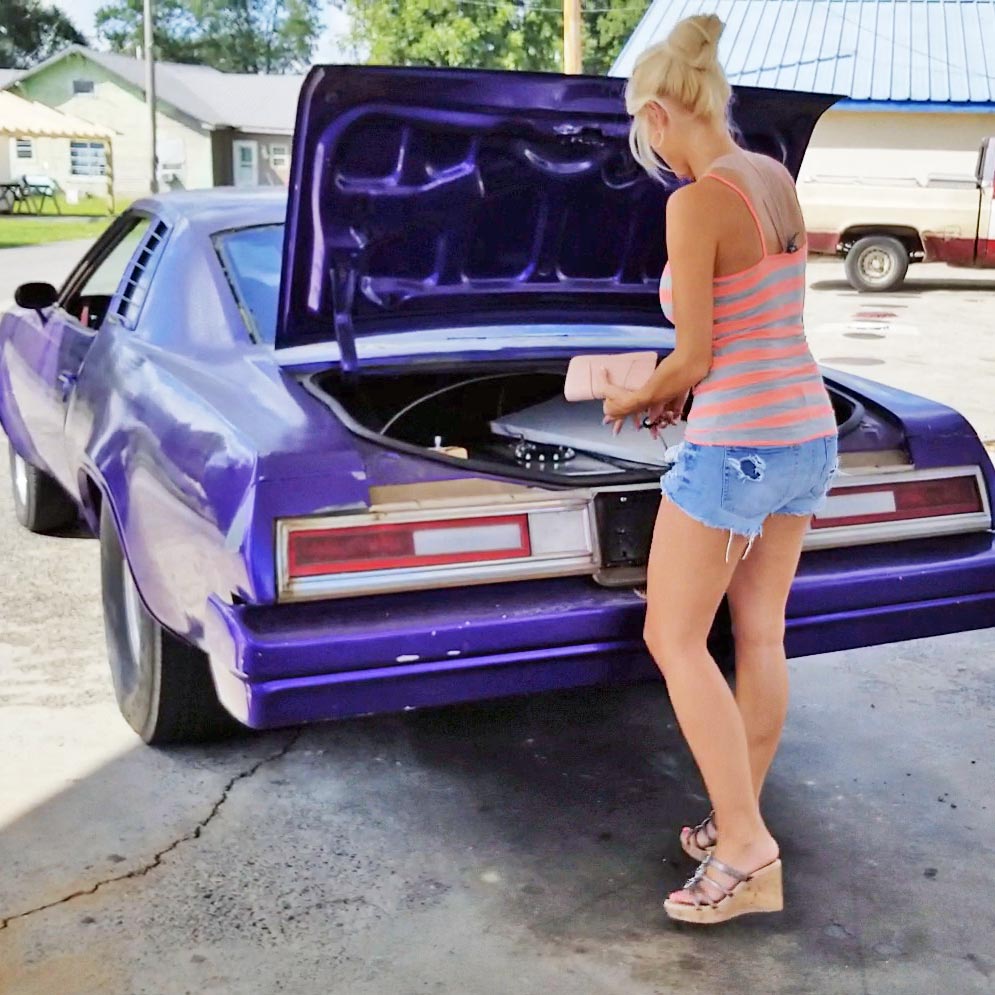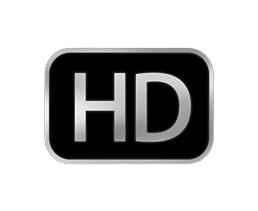 Brooke & Jane Taking the Laguna to Get Gas
January 8th, 2023
The purple people eater is hungry, so gotta take it to get some gas! Brooke cranks the old car till it fires up. It's always a bit of a struggle to get this thing going…makes for great cold and hot starts! After she gets it started, she gets it backed out of the driveway and they head out on another adventure.
They had an eventful day playing in these old cars and they talk about all the damage they've done as Brooke comes to a stop sign, romps it a few times then pulls on to the main road and gets on the gas a little. This thing will get out from under you in a hurry, so she can not romp it hard. Her gray wedges and pink toes give a very feminine touch to the old and dirty car.
They get to the gas station and Brooke didn't park it just right so Jane has to get in and get it fired up to pull it forward some. She's filming from her POV as she takes a few tries to get it started.
The girls chat about shirts while Jane is filling up the fuel cell in the trunk and when done, Brooke cranks it again so they head back home.
Just imagine coming across these two in this old ass hot-rod…..
---