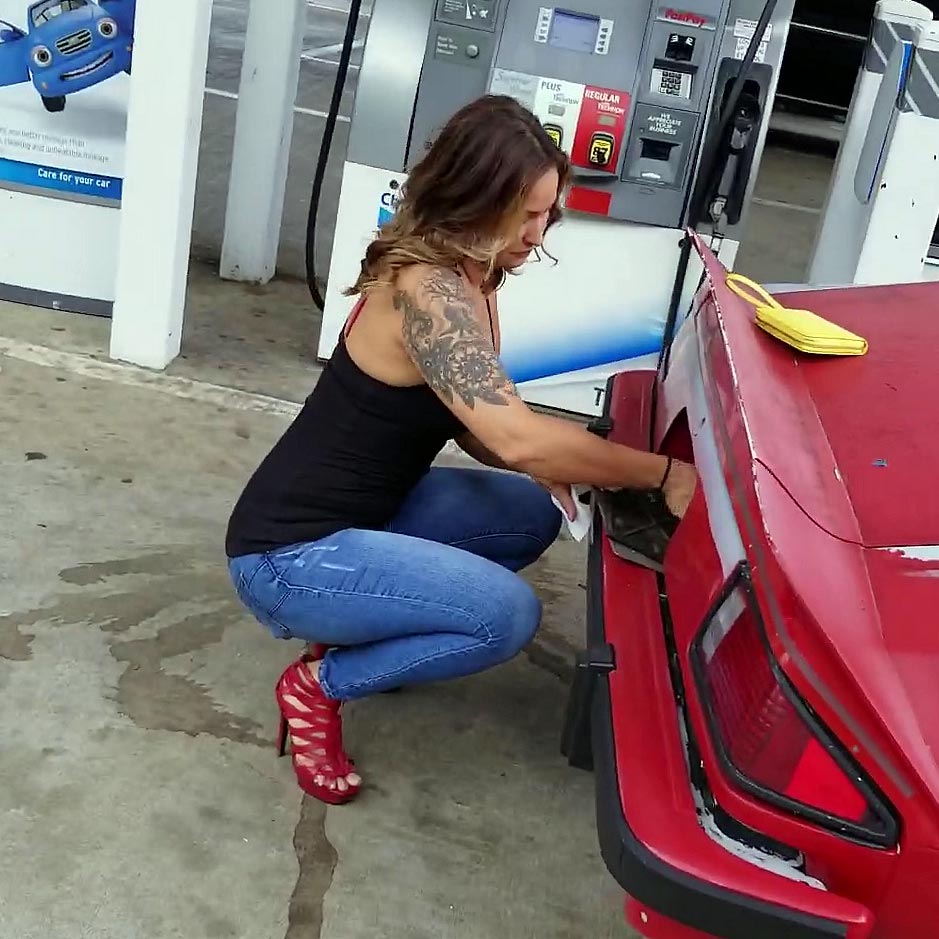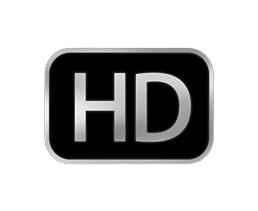 Brooke & Jane Z28 Gas Run in Strappy Stilettos, 2 of 3
April 17th, 2023
They're at the gas station now and Brooke is filming Jane doing all the hard work. Some gratuitous butt shots of Jane's booty in her tight jeans while they chat about how nice of a day it is.
Once the car is filled up, Brooke tells Jane she can drive back. They swap spots, Jane gets the car started and when she pulls out onto the highway she floors the gas pedal and pins it to the floor! Next stop, the post office box!
Jane gets out to go check our box for any goodies that might of been sent in from you folks, Brooke takes that time to get back behind the wheel and do some mild revving in the parking lot. She films from her POV until Jane comes back out.
---