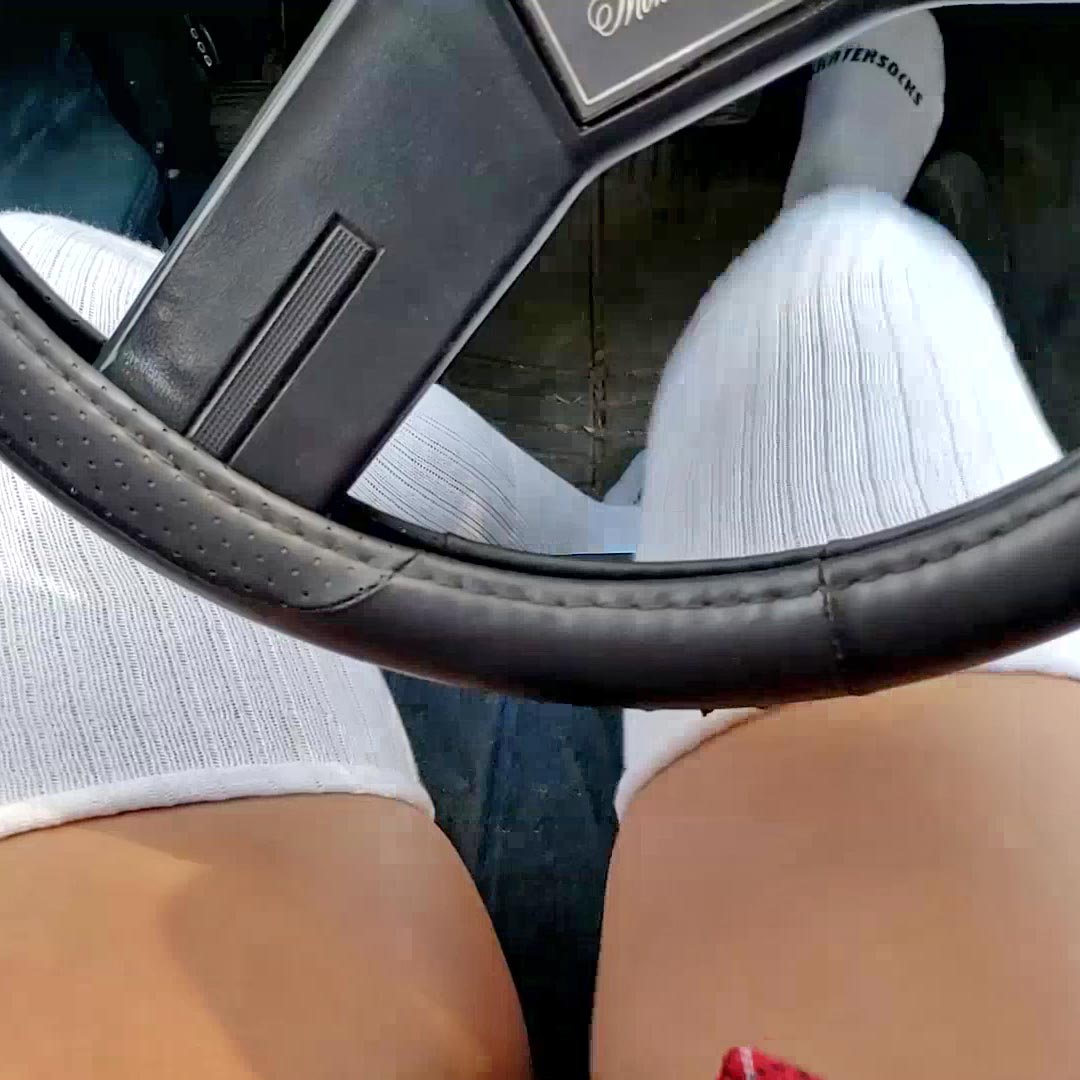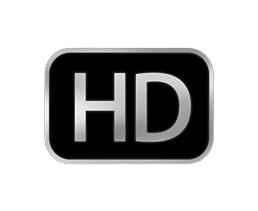 Jane Domino Thigh High Socks Cranking the Monte Carlo
December 9th, 2022
She hops into the Monte Carlo wearing her flannel shit, black shorts and white house slippers. It's a bit chilly out and she's waaaay under dressed. She sees her tall socks in the back seat and grabs them to put on. She'll be much warmer in those than with just her bare legs. She takes a minute to get these super tall white socks over her legs will sitting in the car.
She goes to start the car and it sputters on the first try but then chugs and dies the moment she touches the gas. From there, it's a very hard old start cold start to get the old Chevy running.
POV thigh and key shots give you a good view of her full leg pumping away on the gas pedal making those thighs bounce. Passenger side shots get her full body and just her legs and feet trying to get this old car started.
---