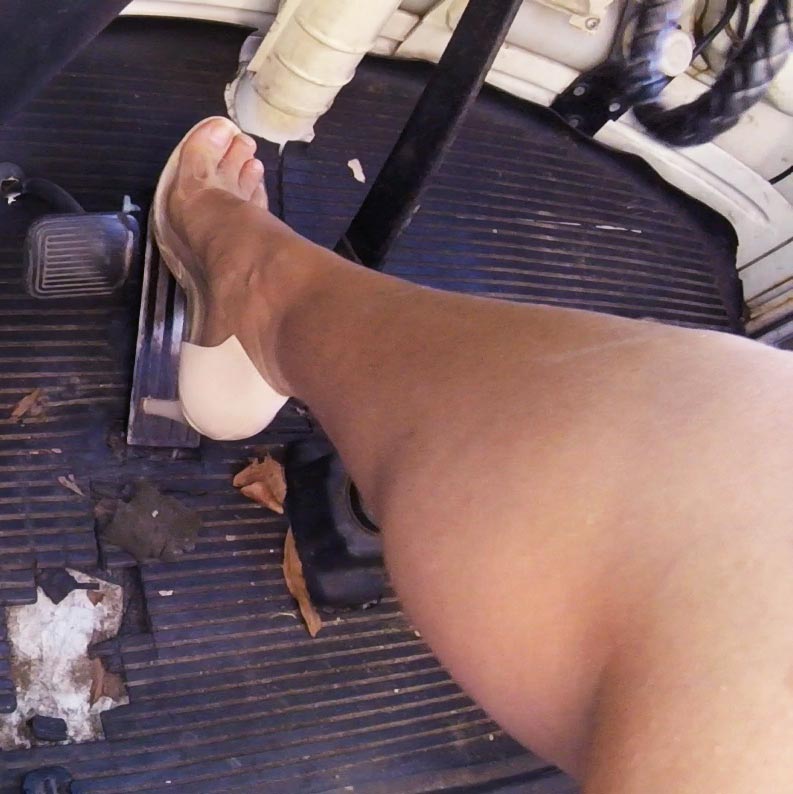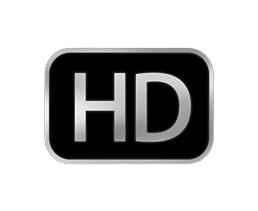 Jane Domino Driving the Bus in Beige Clear Heels – Feet
July 29th, 2022
This second clip is just the view looking down from in between her legs to her feet working the pedals.
She gets the old Bus fired up and does a little sexy revving while buckling up and one of us forgot something so we had to put a cut…oops!
"I'm gonna drive the Bus, it's gonna be so fuuun!" she starts singing a little song while we're getting back into the Bus.  She does another little sexy revving tease that leads into a hard revving session before getting on the road.
On the road, she floors the gas and gives that little air-cooled Bus engine a workout. It's not a smooth ride because where's the fun in that?
---