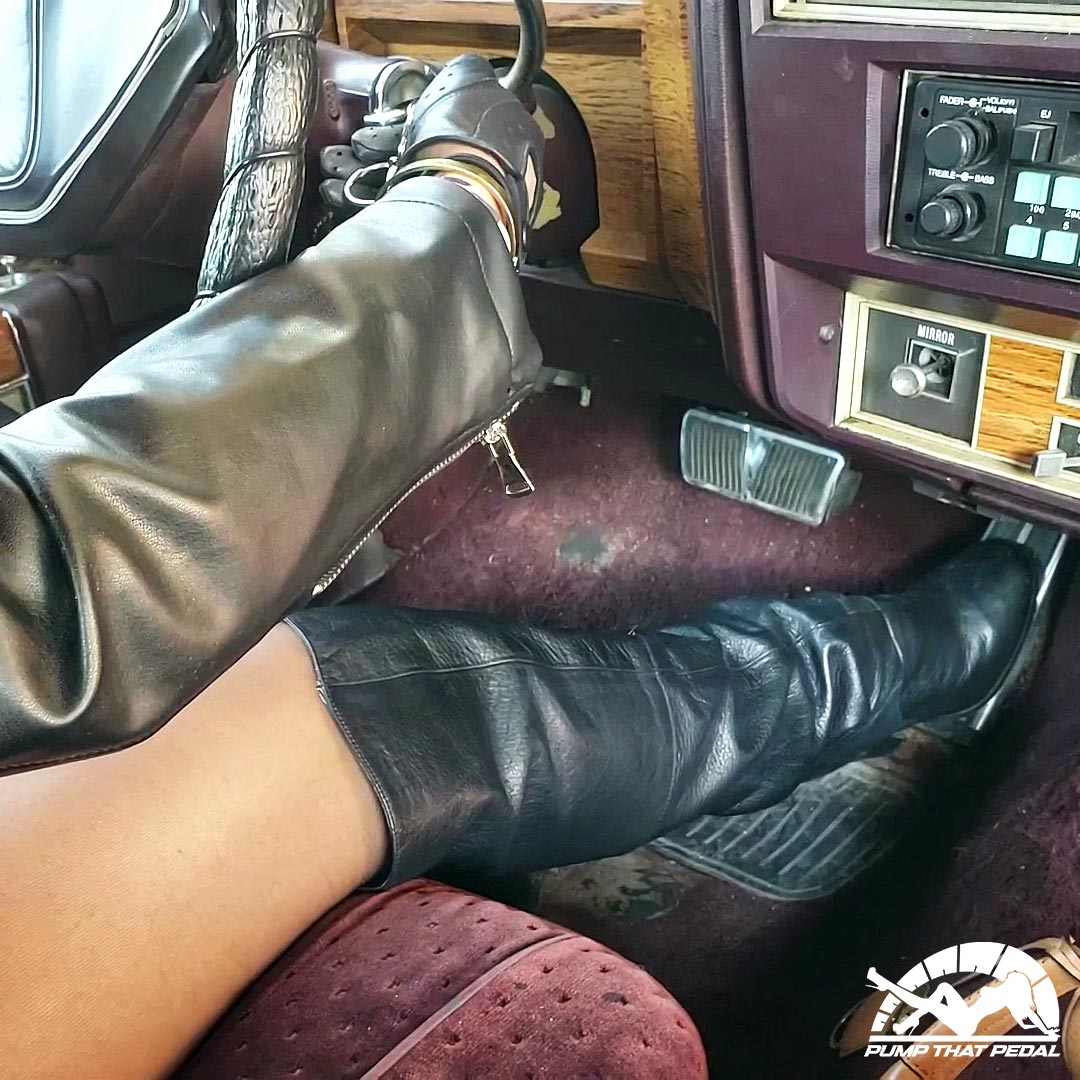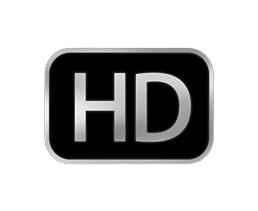 Jane Domino Start, Rev & Drive Leather Leopard Woman
April 25th, 2023
Rocking the leopard print in the perfect car for it, feeling very retro here with the leather jacket, leather driving gloves and black leather vintage boots. She's wearing black sheer pantyhose too.
The old Caddy is hard to start, which is typical and Jane reminds it of what happens when it doesn't start for her…she's gonna have to rev it hard. As her right leg pumps the gas pedal, her dress keeps riding up and reveals the edge of the reinforcing girdle in her hose. She doesn't even notice as she's focused on getting the car started.
She does get it fired up, gives it some good romps to clear it out before heading out. The car is still misbehaving and stalls on her when she's making a turn. She quickly gets it fired back up, revs it some more and then gets going again as the car stutters a little when she lays her boot into it. Gotta teach these cars who is the boss sometimes.
As she's driving around, stretching her leg out to push the pedal to the floor, she finds the urge to feel her pantyhose with her leather gloves.
---