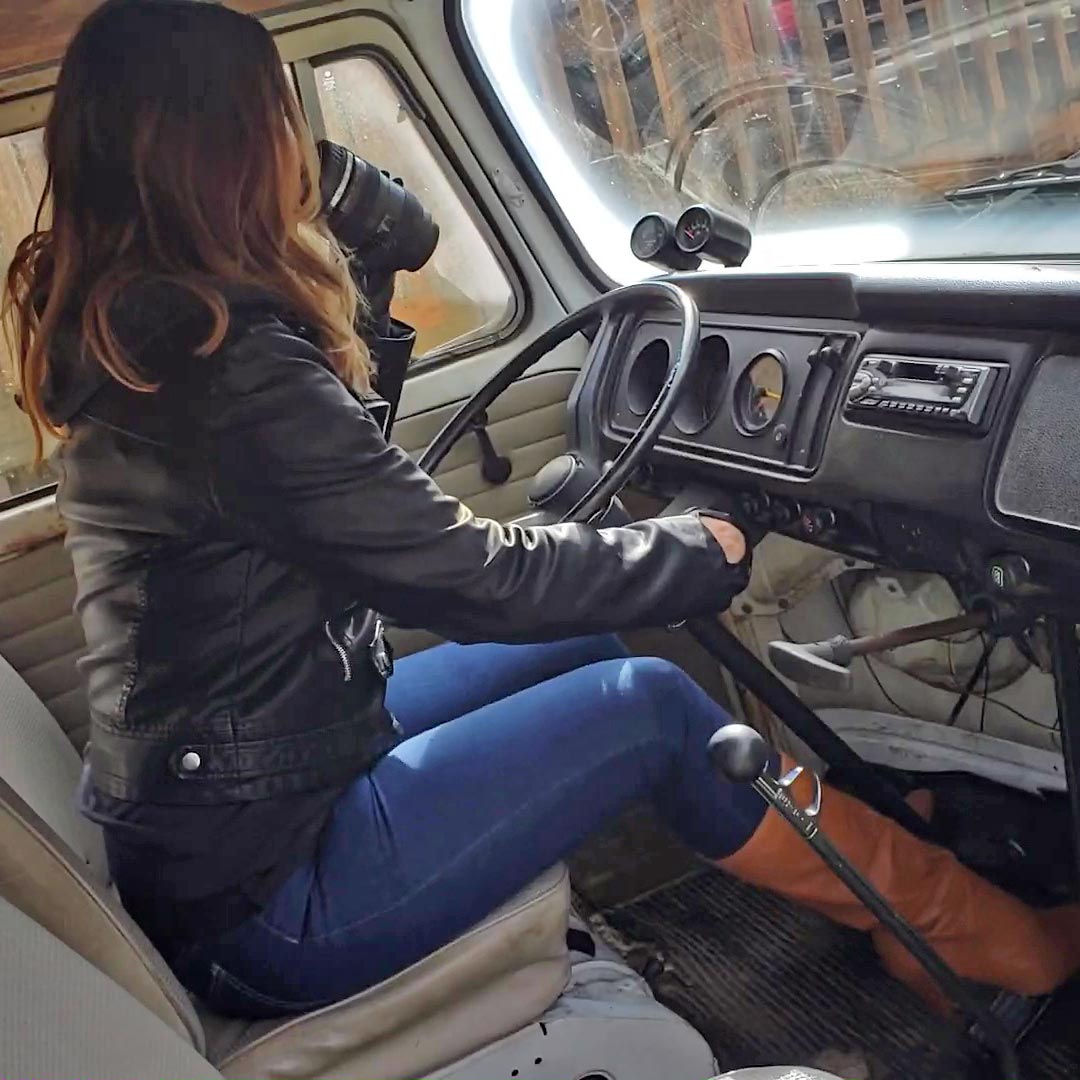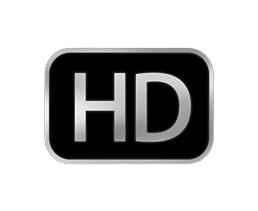 Jane Domino Cranking & Driving the Bus in Tan Boots, Leather & a Broken Pedal
November 3rd, 2023
Jane climbs into the old bus, bundled up in her leather jacket that's zipped up, leather gloves, tight jeans and knee high boots. She's got her hot tea in a cup to sip on to keep the cold away. She's having a hard time getting the old car started but that's not uncommon on a cold day. But after a while, it's beginning to be uncommon even for this old piece of junk.
Her 'help' doesn't seem to be helping too much as we see he goes back to the engine and we see a little bit of sabotagey going on. He keeps having her try it to get some more views of her pumping and cranking before finally putting things the way they should.
When she gets the bus started, she does some mild revving to keep it running and the pedal gets all fubar'd during the process. Somehow, it got bent to the side, so it's going to be a challenge to drive. We load up and head out with her driving with a broken pedal in an old piece of shit bus that keeps wanting to die on her.
---