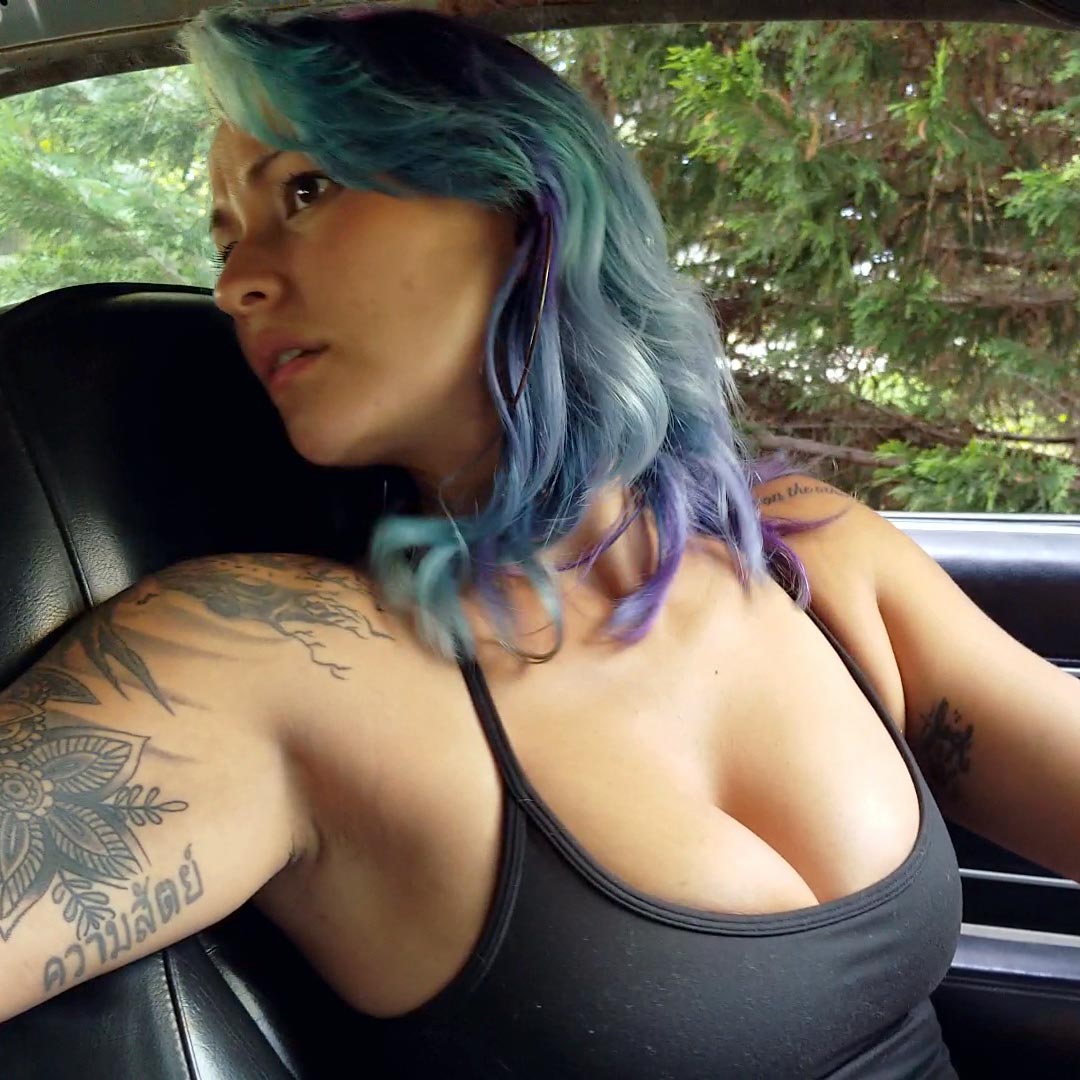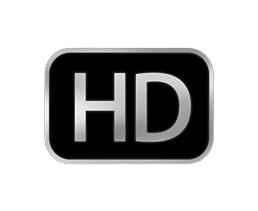 Jane Domino Coronet Tinkering Crank & Rev Tease in Rain Boots
July 27th, 2023
You're sitting in the passenger seat and looking through the front windshield at Jane tinkering underneath the hood of the Coronet. After a few moments, she walks around to the open drivers door and sits down.
"Alright baby, start for me." she says softly before giving it a few pumps and turns the key to the engine. She's looking out over the dash at the engine while pumping the gas pedal, hoping it'll start. She tries it a few times before getting back out to tinker some more.
She has a little fun with the situation because she knows you're getting a good view of her cheeky cut-off shorts and tank top. She gets back in the car and the old Coronet sputters to life. She revs it up to clear it out and make sure it's running good. She gets some good, full leg pumping revs that makes her whole body bounce…and bounce…oh yeah!
Now that it's running good, she gets out and closes the hood and backs the car out of the driveway to run down the street.
---