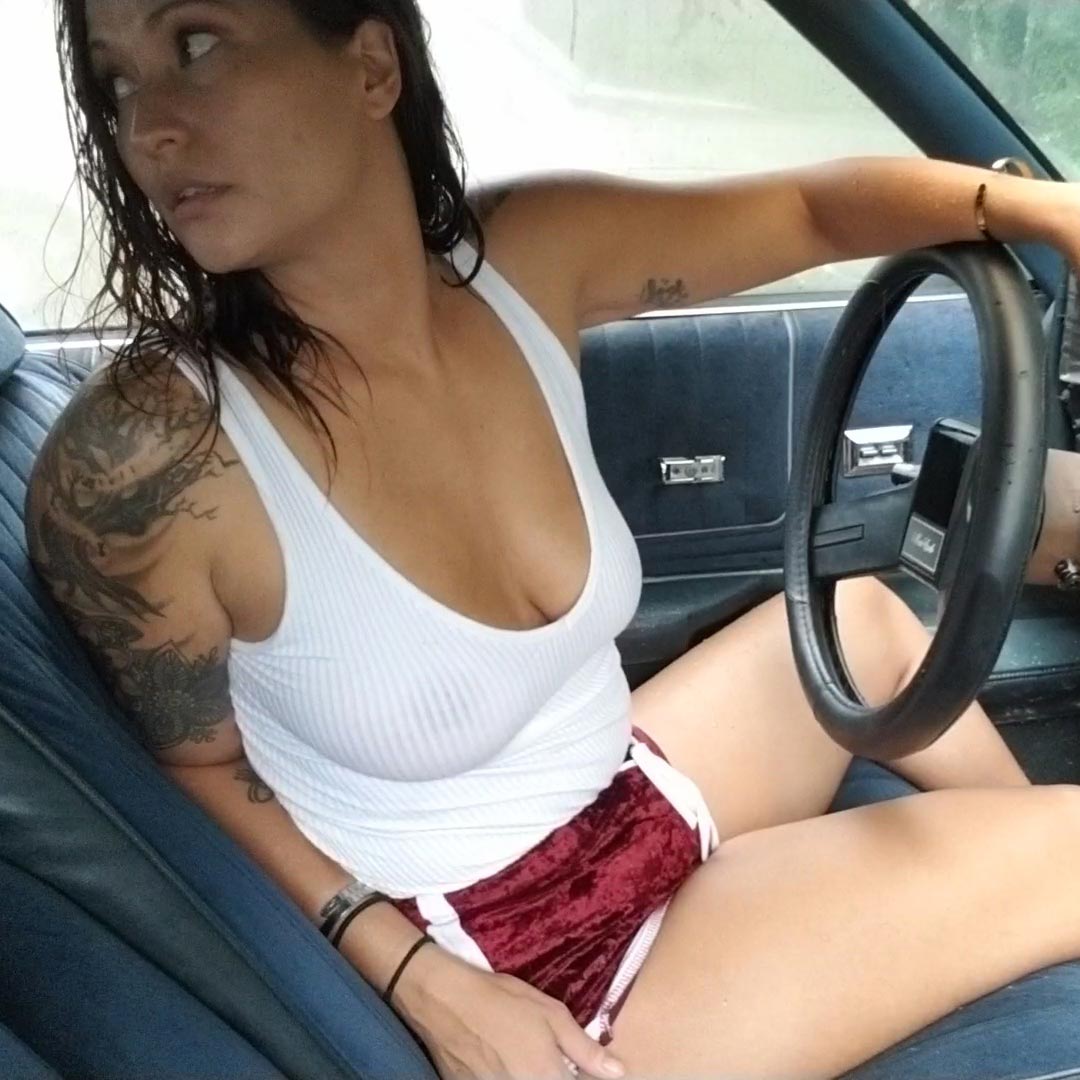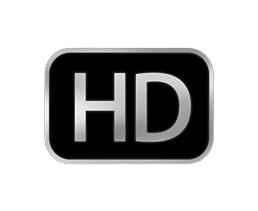 Jane Domino Wet Tank Top White Sneakers Crank, Rev & Drive, 2 of 2
September 2nd, 2023
Car is warmed up and the rain has let up, now is a good time to leave. She buckles up, puts the car in reverse and backs out of the parking spot. Yes, it would have been amazing if she had gotten stuck in the yard but it didn't happen. She heads down the driveway to the road, pulls out and drives off. She fiddles with the wipers and it's a little hard to see considering the windows are getting all fogged up.
She pulls away from the stop sign and spins the wheels on the wet pavement. "I didn't even get on it." she says, trying to play innocent.
With the slick roads, it doesn't take much to break the tires loose. She does it again pulling away from a red light and just kinda looks at you with that "Ok, maybe it was me" look. When she gets the car home, she gives it one last revving session before turning the engine off.
---