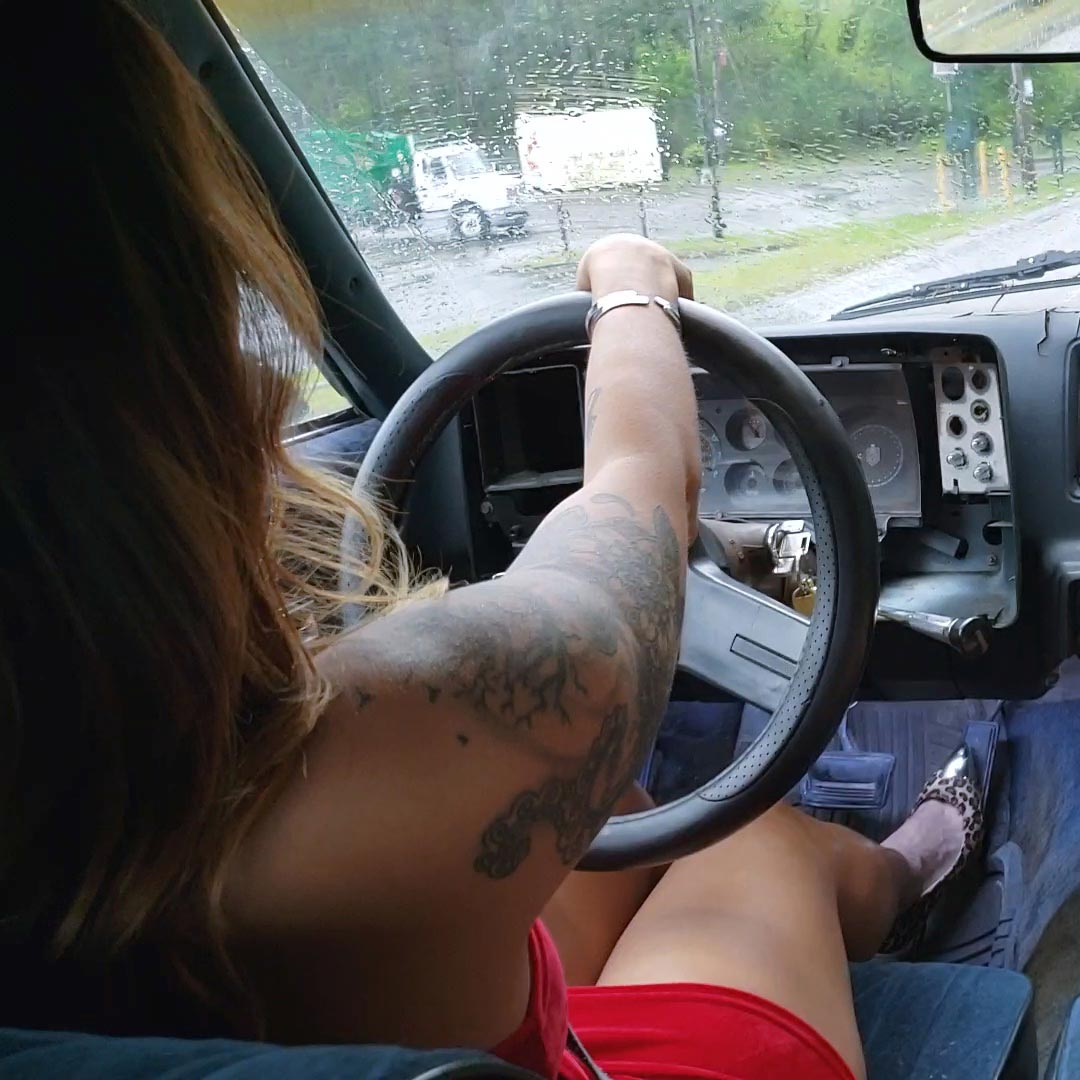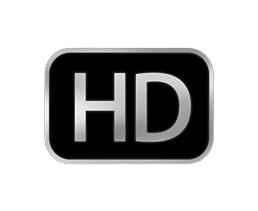 Jane & Vivian Rainy Crank, Drive & Rev Before & After Custom 1106, 1 of 3
August 26th, 2023
The video starts from Jane's POV as she's walking to the car in the rain wearing her red velvet dress and leopard print stiletto pumps. She gets in the car, turns the key and gives the car a short crank thinking it will start. No luck. She pumps it, tries it again and nope, still doesn't start.
"Come on." she says softly and tries again, pumping the gas a little more now. The engine is just spinning over. By now, Vivian gets to the car and you hear the door open.
"Hey girl." Jane says in a frustrated tone while continuing to try and start the car.
"Hey. I thought you would have gotten this thing started." Vivian says over the sound of the engine cranking in the background.
An outside view from the front of the car films Jane's struggle to get the car started. The raining has mostly stopped and this car is not a fan of damp weather. The engine sputters a few times like it's thinking about starting but never fully goes into the 'chug chug' stage.
From the backseat now, you see Jane & Vivian with their sexy legs and pumps discussing their car issues while Jane just keeps on trying to start the car. Some more sputtering and it's getting closer to starting now. A few tries later, the car fires up and Jane feathers the gas to clear it out slowly and intently. Ok, now they can go. Wipers on and let's get outta here. Jane spins the wheels a little when punching the gas from the stop sign to get onto the main road and from there, it's a wet drive for the rest of the video.
When they park, Vivian looks nervous because they're parking in a wet field.
"You gotta be kidding me, we're gonna get stuck!" Vivian says, looking outside and the saturated ground as Jane lightly revs the car a little more before the scene ends.
**That leads into custom 1106 here where they got the Monte Carlo stuck in the mud. This 2-part series is the before and after of that custom."
---