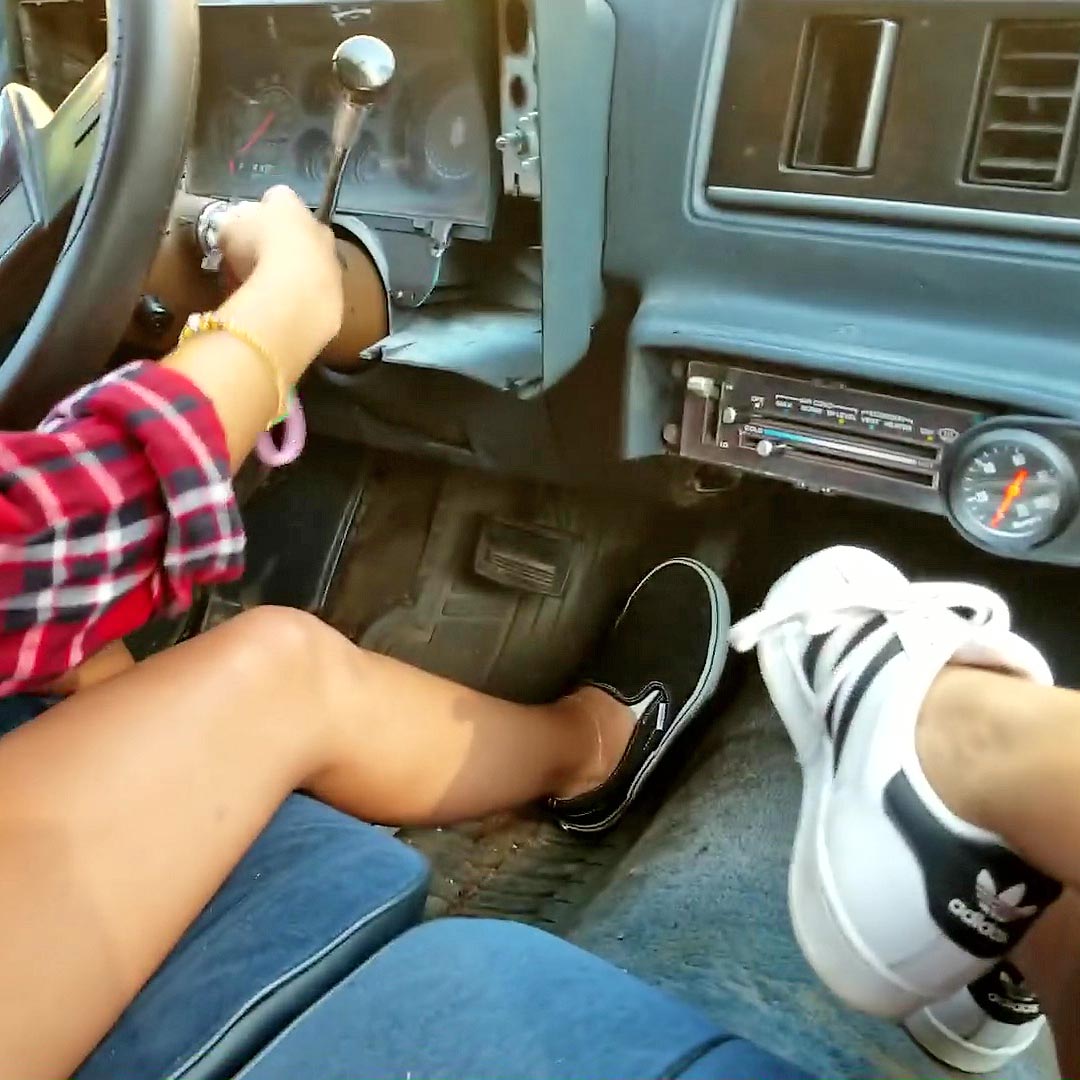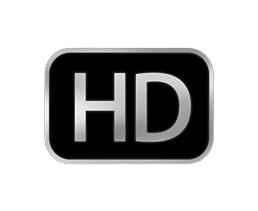 Jewels Beats Jane to the Monte Carlo & Gets to Drive, 1 of 3
May 12th, 2023
"Last one to the car is a rotten egg!!" Jewels says and starts running towards the Monte Carlo while Jane is having to finish locking up and at a severe disadvantage. Jewels gets to the car first and gets in the drivers seat as Jane hops in the passenger seat. Jane is still saying it was unfair but maybe she's just a sore loser, I don't know, you be the judge.
Jewels is wearing a cute little plaid shit, some daisy dukes and black Vans sneakers and goes to start the car. She passes the camera to Jane to film while Jewels struggles with the old car. We all know Jewels is a petite little package and she has to stretch her feet and legs out to pump the pedal and that gives her the cutest (and sexy) bounce almost every time she pumps the gas.
Jane just waits patiently for Jewels to get the car started….if she can get the car started.
---