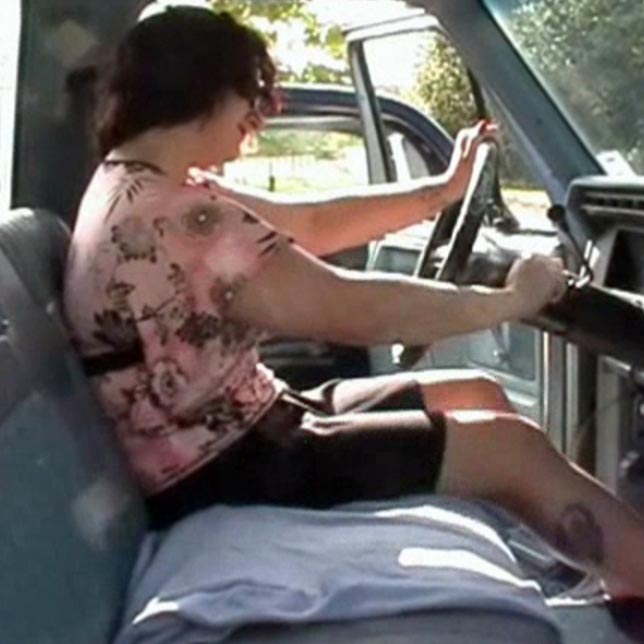 Rose Pedal Trouble Starting Her old Ford Truck
January 12th, 2023
She gives this old Ford a good pedal workout trying to get it started but it the battery says, "Deuces!" and jumps ship! She gets close to getting it started fiddling with the choke but it sputters, coughs and dies. She pumps the gas pedal with her full leg, quickly and even mashes the pedal all the way to the floor but no dice.
Ford Truck – 1, Rose Pedal – 0
Sadly, this is the last clip I have of Rose Pedal. Legend says that there is a mysterious smell of gas in the air in this region that can't be explained. Some even say they've heard what sounds like an old car trying to start off in the distance but no one has ever been able to track down where the sound is coming from.
---