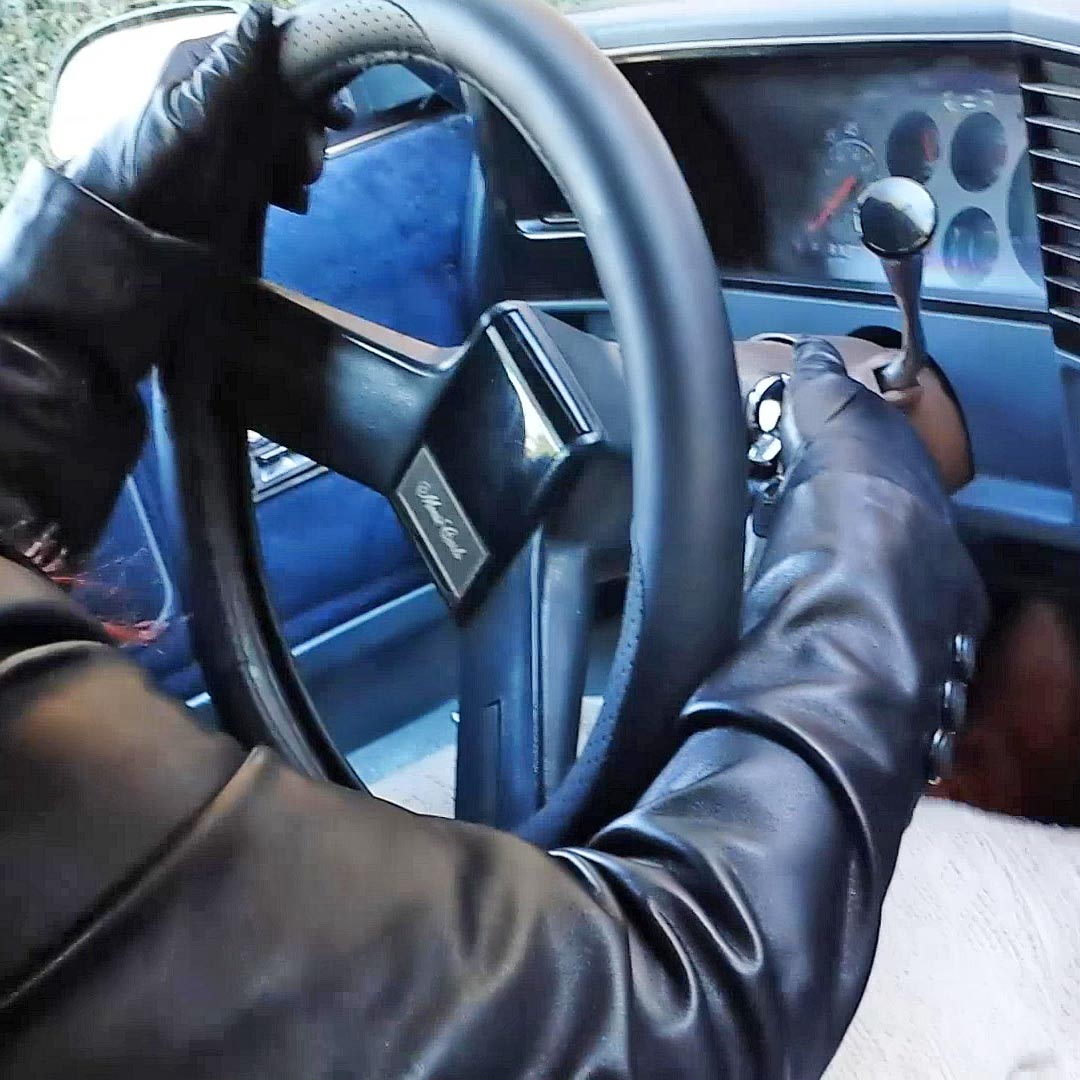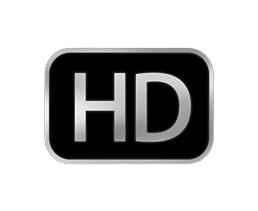 Scarlet's Typical Day in the Monte Carlo
December 20th, 2022
Errands to do, places to go and all she's got is a busted-ass car to try and make ends meet! It's cold, so she's bundled up in a leather jacket, leather gloves, warm long skirt and brown boots.
Lots of cranking, stalling, flooded starts and mild breakdowns as she runs from place-to-place. Some dialogue between us during her struggles. The old Monte Carlo, as stubborn as it is, manages to get through another day.
Filmed entirely from my point-of-view from the passenger side.
---