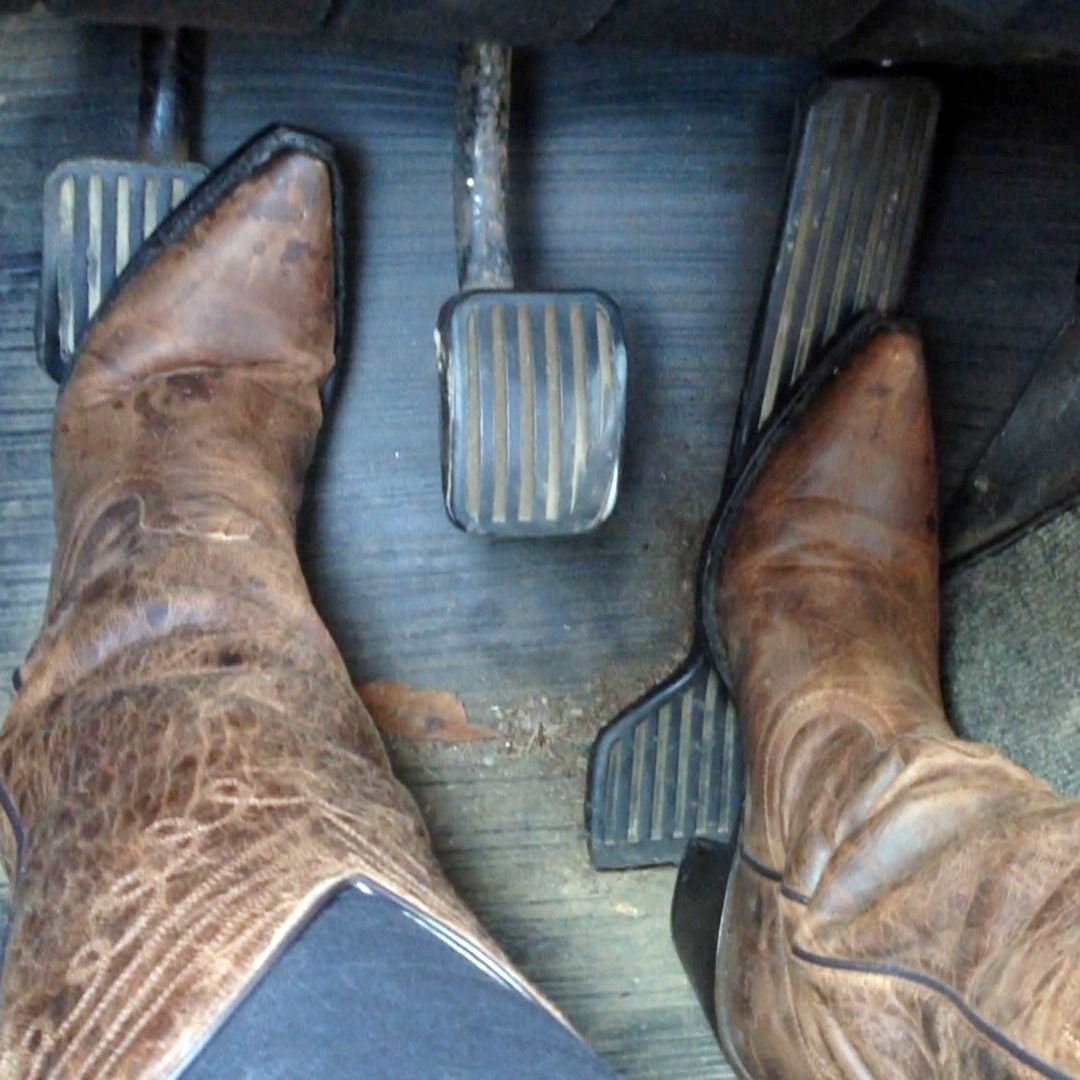 Scarlet Startups in Boots Compilation, 21of 21
March 19th, 2021
It's time to finish out this long series of all kinds of startups, cold starts, failed starts, struggle starts and the like from the past decade with Scarlet. In this clip, you'll see her:
-Startup the Volvo in brown cowgirl boots
-Get the old Jeep going after a handful of sputtery attempts
-Startup the Monte Carlo in white dress boots at night
-Old start the Camaro Z28 in two-tone cowgirl boots
…and a handful of other scenes.
I hope you enjoyed this series. This was a compilation made from scenes I've had sitting in a folder with some of the oldest clips being stored there for 10+ years.
---