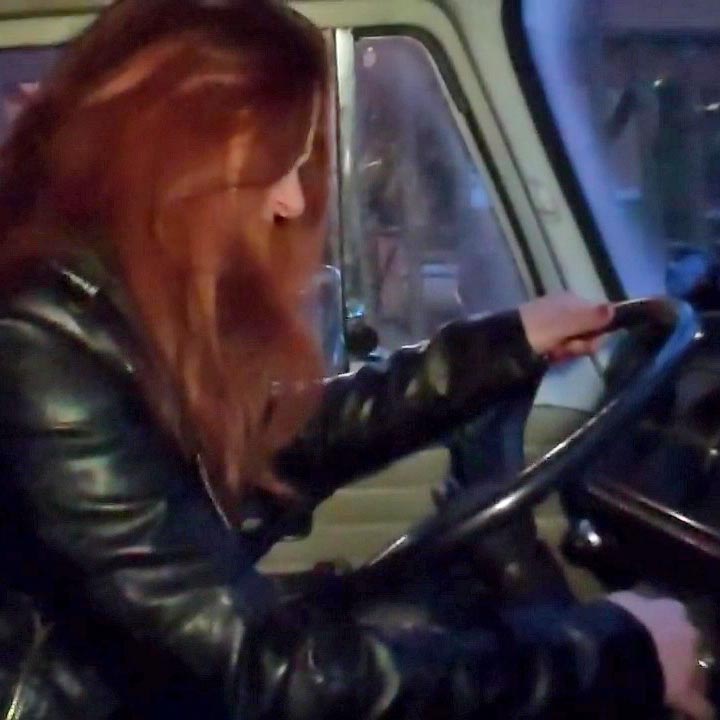 Vivian Ireene Pierce Cranking the Bus Late to Gig
September 3rd, 2023
"Hey, don't sweat it, I got it covered!" Vivian says as she's walking to the Bus that is loaded up with all the equipment for the band.
"I'll see you at 10!" and climbs into the old bus to head out. She goes to start the engine but it just spins over. She tries again, giving it some gas because it can be stubborn yet it still doesn't start. Not a big deal because sometimes it can take more than a few tries. She keeps at it, pumping the gas pedal in her green cowgirl boots. The bus sputters a few times but it's not catching enough to where she rev it at all. If she can't get the car started, they're not gonna get paid for this gig…
**Turn your  brightness up on your player, video is a bit dark.
---