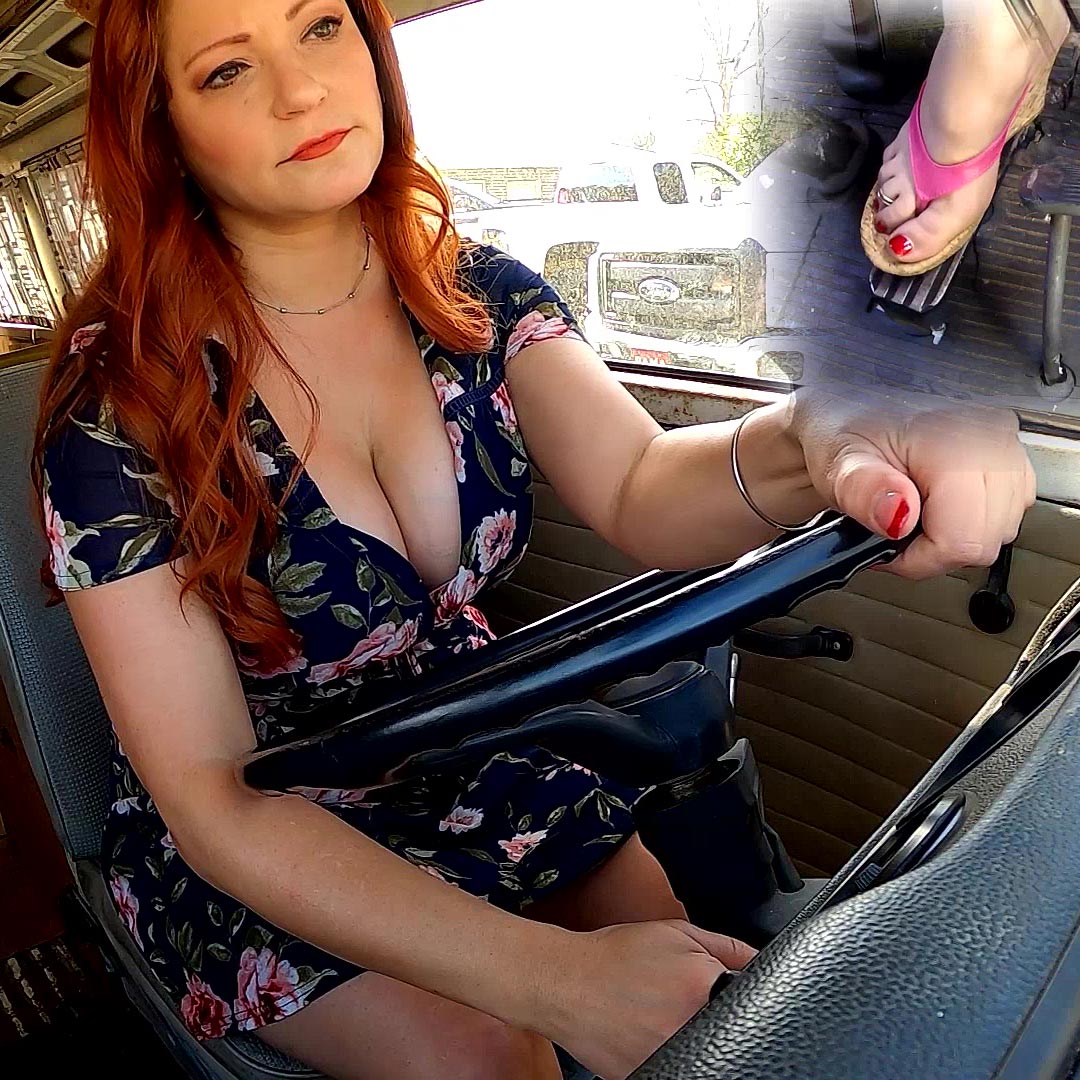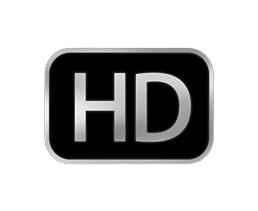 Vivian Ireene Pierce Giving the Bus & Beatin' & a Thrashin', 3 of 5
October 25th, 2023
This is a fun series of clips where Vivian takes the old Bus to the shop and politely asks, with the help of her 'girls', to play in the field they have. They oblige and she heads over to do some peeling out on gravel, hard reversing and muddin' in the hopes of getting stuck.
The part picks up with Vivian cranking the old Bus that stalled on her. It's flooded and being very hard to start. She's wearing her pink thong wedge sandals but after a bit she takes them off. Some more hot-engine flooded cranking to get it going and when she gets it fired up, she's back to beating on it. You can tell the engine is starting to get hot because it's stalling on her more frequently and always hard to get started. Not sure how much more this little engine can take.
Inside, picture-in-picture and outside views of Vivian ripping it up!
---