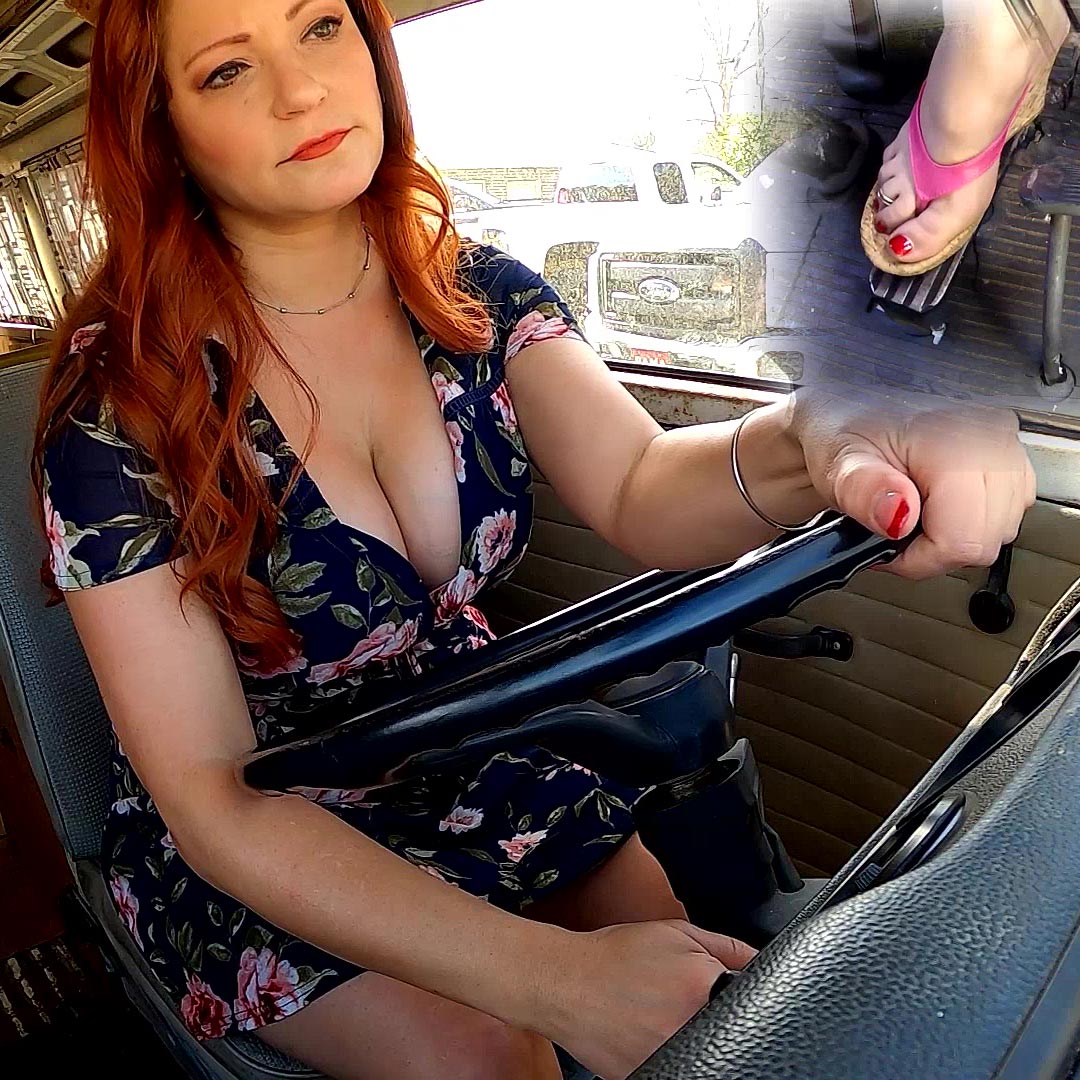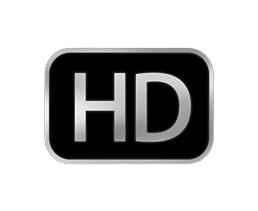 Vivian Ireene Pierce Giving the Bus & Beatin' & a Thrashin', 4 of 5
November 9th, 2023
This is a fun series of clips where Vivian takes the old Bus to the shop and politely asks, with the help of her 'girls', to play in the field they have. They oblige and she heads over to do some peeling out on gravel, hard reversing and muddin' in the hopes of getting stuck.
She's still flingin' mud, floorin' the gas and makin' that little engine scream. Some stalling mixed in as I think the engine is beginning to overheat. She's just having some fun as she's never really been able to go somewhere and just lay into it. Unfortunately, I can't pick the correct wheel that's going to do all the spinning. Sometimes it's the one closest to the camera and sometimes it's the one on the other side but the backfiring pops from all 4 exhaust tips. lol
Inside: picture-in-picture views and passenger side.
Ooutside: views of Vivian ripping it up!
---