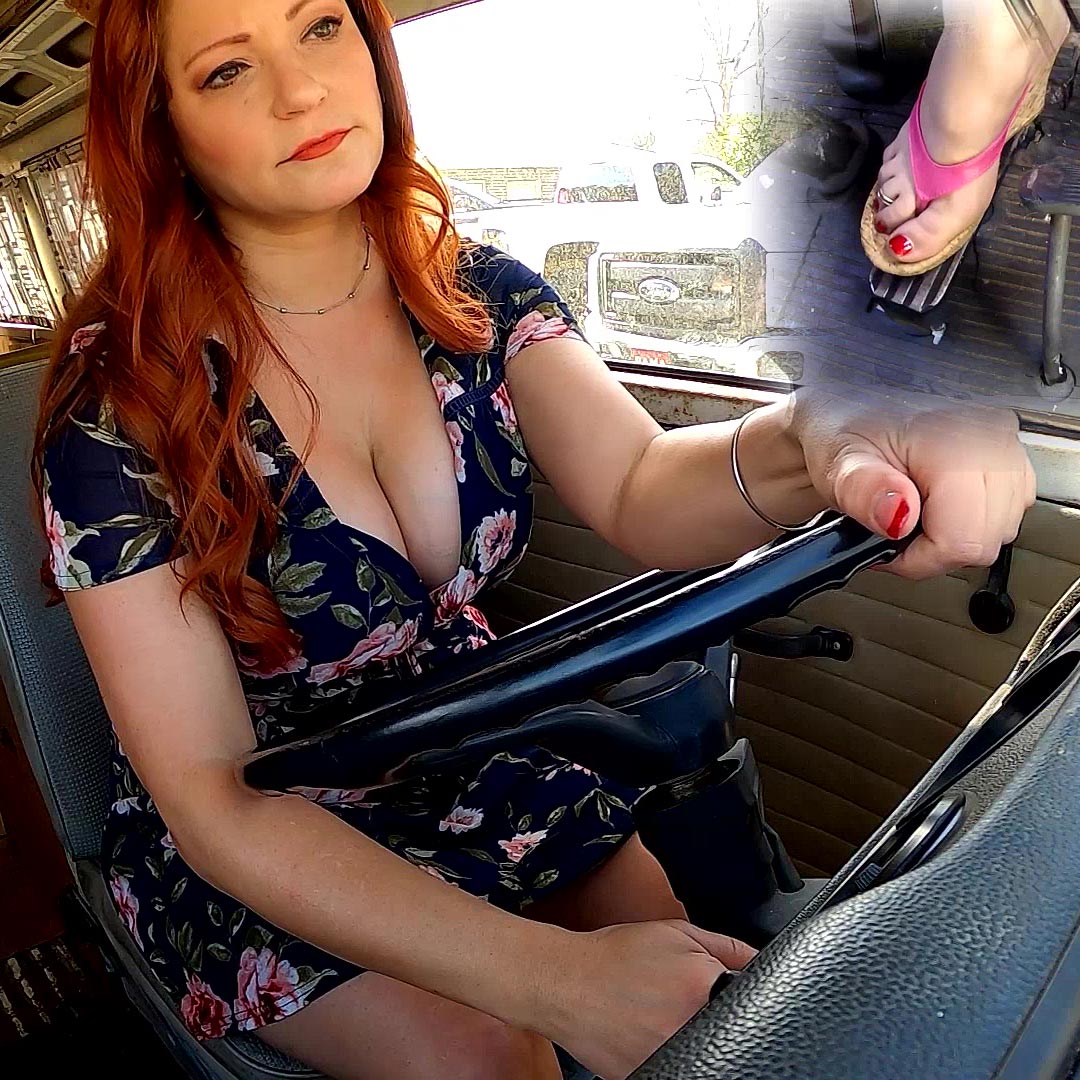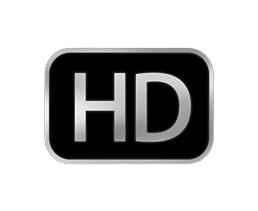 Vivian Ireene Pierce Giving the Bus & Beatin' & a Thrashin', 5 of 5
November 19th, 2023
This is a fun series of clips where Vivian takes the old Bus to the shop and politely asks, with the help of her 'girls', to play in the field they have. They oblige and she heads over to do some peeling out on gravel, hard reversing and muddin' in the hopes of getting stuck.
This last clip continues the action…revving, cranking, flooring, flinging mud, bouncing, stalling, hard braking and all those things. If you've watched the previous clips in this series, you know what to expect.
Inside: picture-in-picture views and passenger side.
Outside: views of Vivian ripping it up!
---