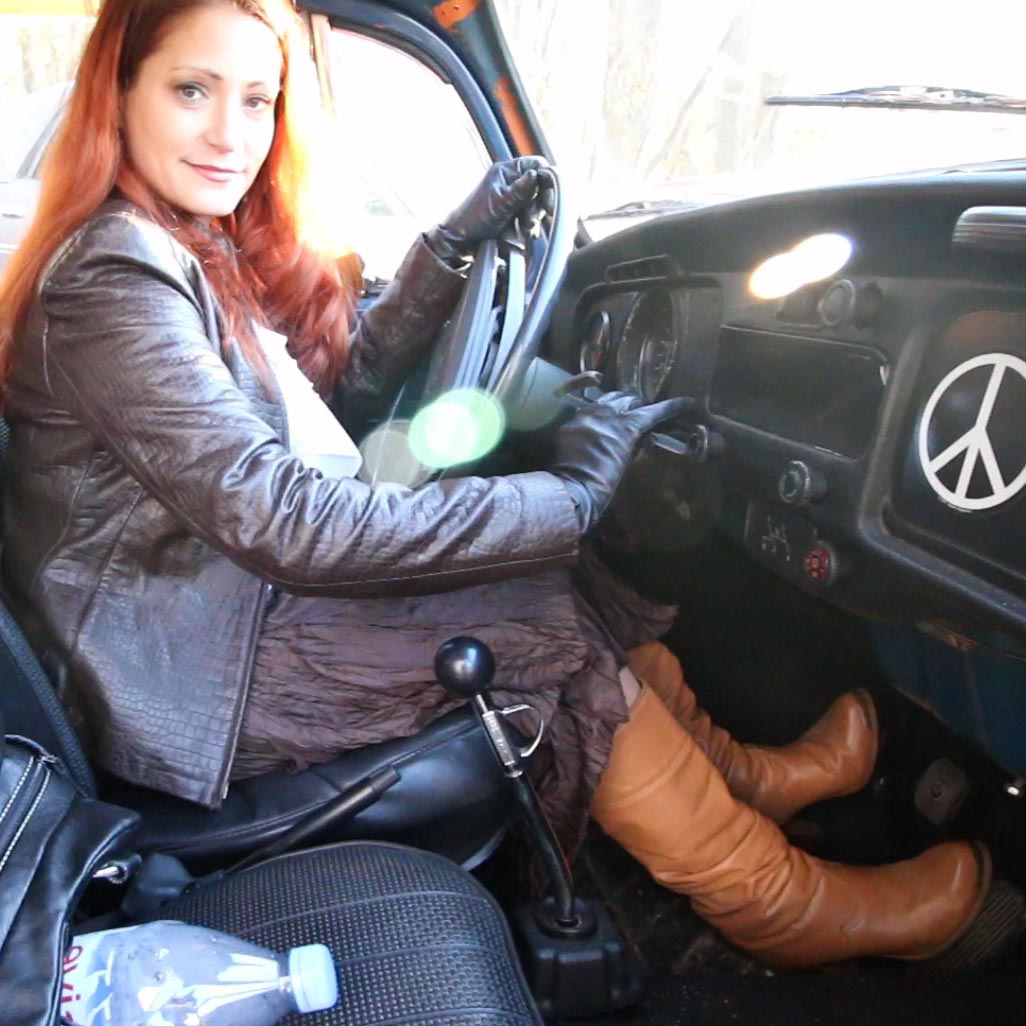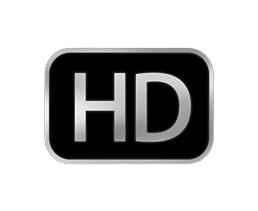 Vivian Ireene Pierce Long Skirt & Boots Cold Start & Revs the Bug
December 16th, 2022
"Well, let's see if the bug will start." she says, eager to do a cold start in it because she likes the challenge.
She opens the drivers door and sees you down in the floorboard ready to watch the action. She's on to you because she knows you like watching her try and get these old cars started.
"Really? You're probably trying to get close to my feet or boots or something. I don't have time for that though." she says as she's getting situated in the car. She turns the key and immediately notices that the battery is really weak. She pumps the gas to prime the carb and tries again but it's pretty much dead. She tries a few more times but nope, no more juice.
"It's about time you made yourself useful and changed out the battery." she says to you as you're back in your spot down in the floorboard. She turns the key and the engine spins over now.
"That's much better!" and she begins the process of trying to get the old car to fire up.
Many camera angles of her fighting with this little car to get it running. Lots of sputtering and stalling.
---