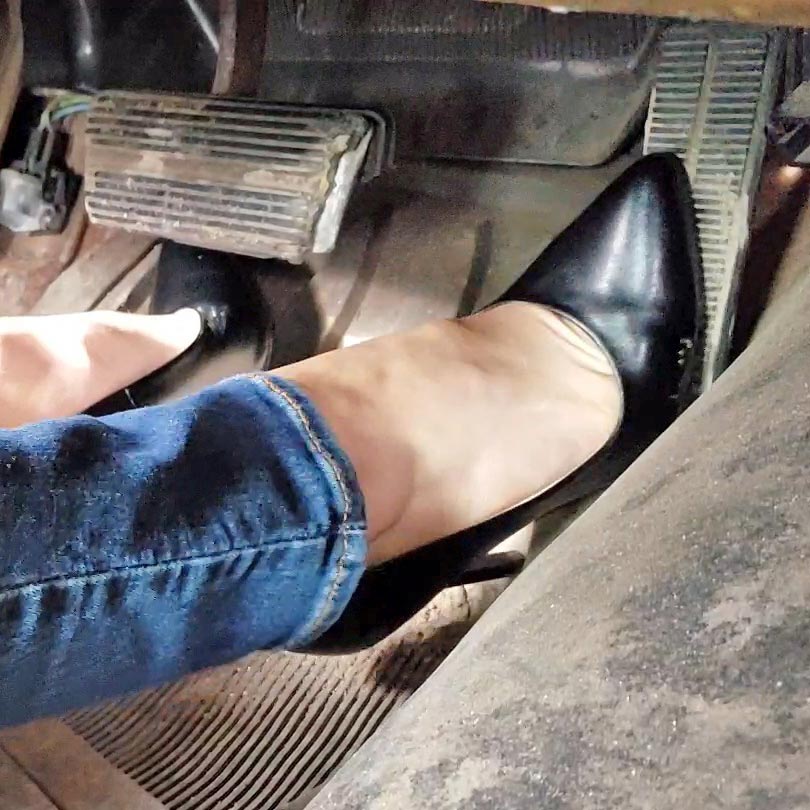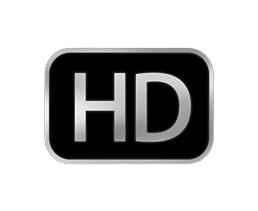 Vivian Ireene Pierce Broke Down Side of the Highway, 1 of 3
December 22nd, 2022
All the trouble it takes to get the car started at home should have been the warning she needed to not take her car today but she takes it anyways and pays for it. After all the struggling to get it started, it ends up breaking down on her and she's stranded on the side of the highway.
She's dressed up nice in this purple button-up blouse, tight jeans and black leather stiletto pumps. A bit too dressy for this old and dirty Camaro of hers. She spends a good portion of the video just trying to get the car fired up to leave the house.
"Come on, somebody call me back!" she says, desperate for some help as she's sitting in her car on the side of the highway. Cars are whizzing by and nobody is stopping. She keeps looking at her phone, waiting for a reply to her various S.O.S's she sent out. After the car has been sitting a bit, she tries getting it started but it just keeps dying on her.
---