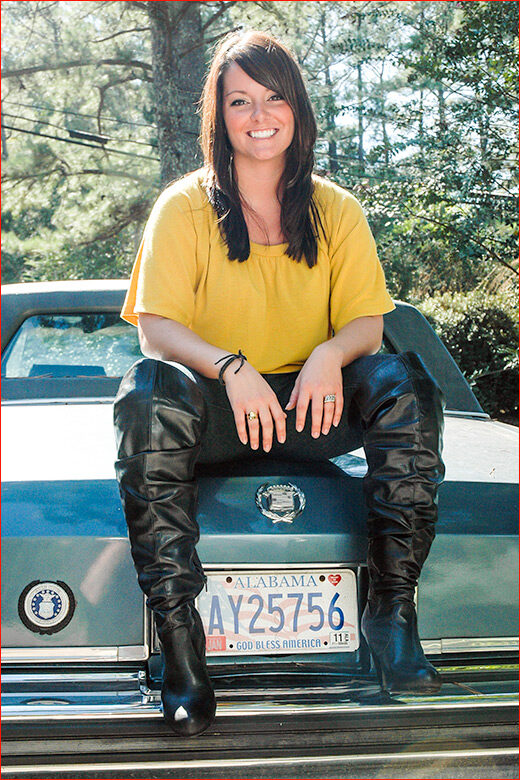 Shoe Size:  6.5
Favorite Type of Shoe:  I love pumps and boots!  They make me feel sexy!
Smokes:  No.
Favorite Car:  I love me some luxury cars.  Mercedes, BMW, Range Rover, etc.
What cars do you or have you owned?  I have a Nissan right now.
Worst Car Trouble Experience:  Definitely stalling out in the middle of the road with cars coming from BOTH directions!  Gas pedal pumping wasn't doing much while the brakes and steering wheel locked up on me.  Horrible experience!!
Joined PTP: October 2, 2010
From: Southern Alabama