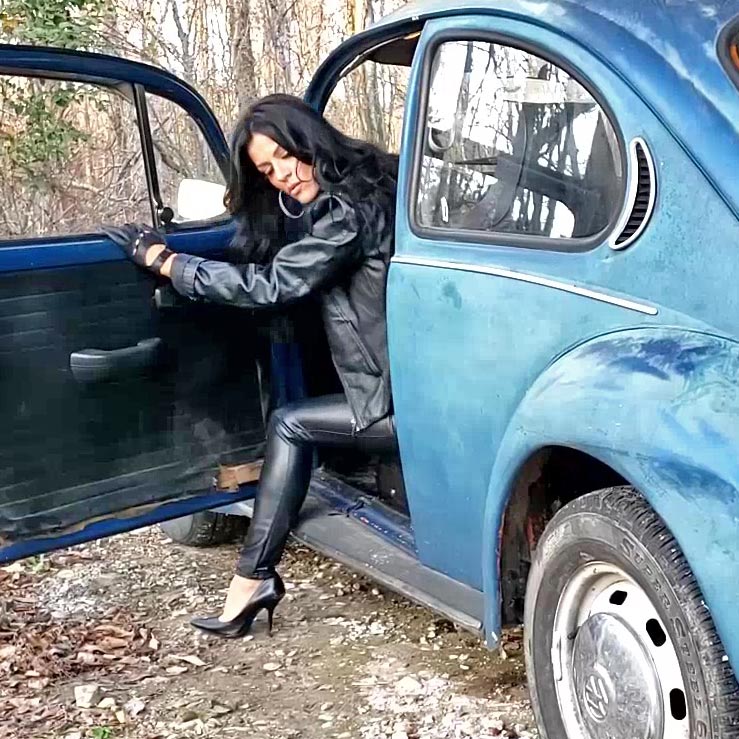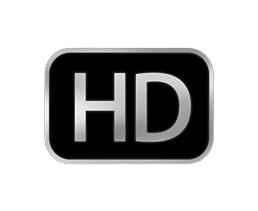 April Lee All Black Leather & Stiletto Pumps Cranking the Bug, 2 of 2
August 11th, 2022
The old bug has not been cooperating for her. She didn't any kind of response from the old car in the first clip and as she keeps trying in this second clip, nothing but the same result…nothing!
She leans out the door with one leg and looks back as she's cranking the car to see and hear if the engine is doing anything. What she can't see but we can, is the small puddle of gasoline that has now stained the ground. She's flooded it so bad that the gas is pouring onto the ground now. Should someone tell her?
Naaahhh….crank away, April, crank away!
---