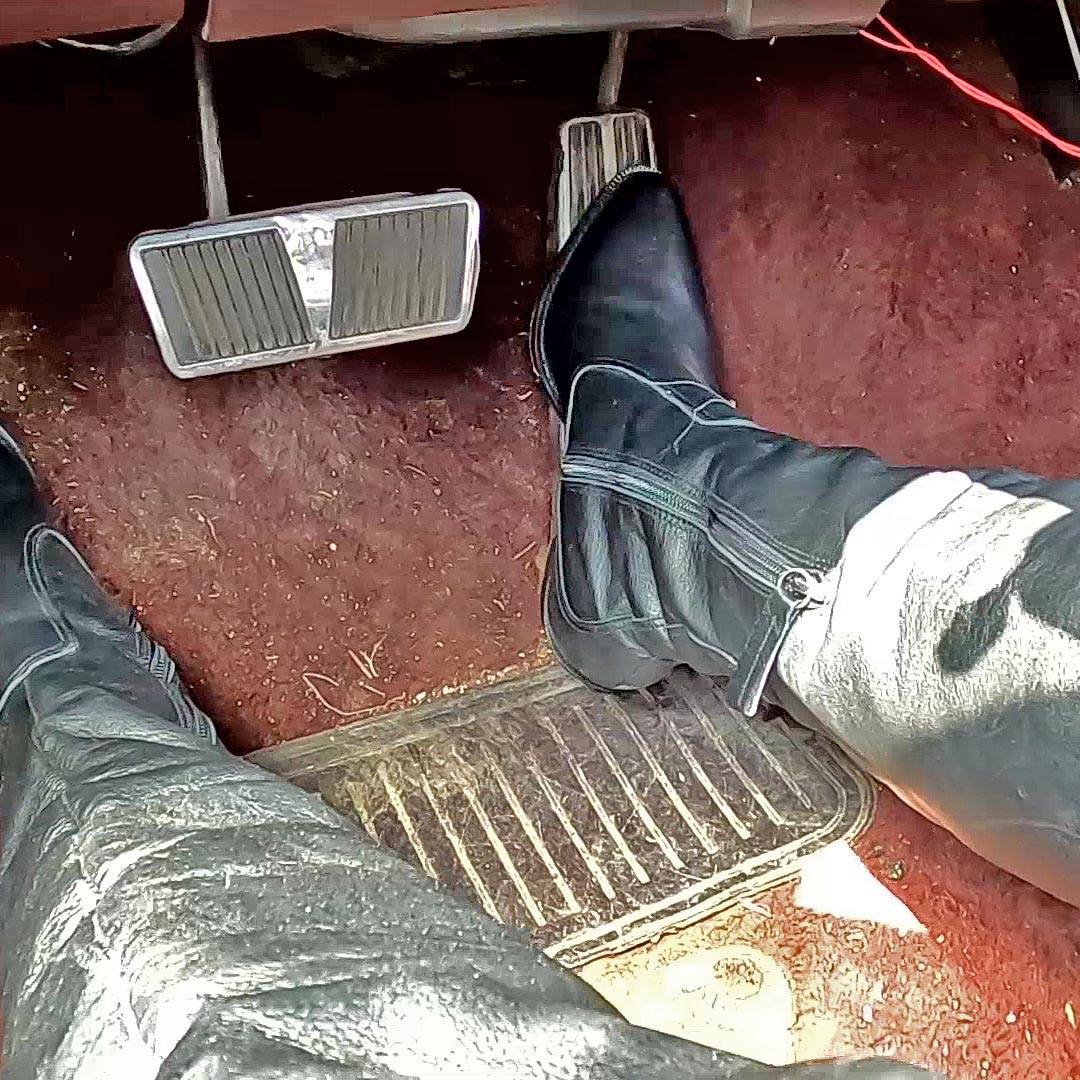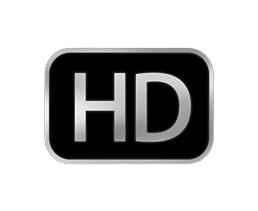 April Lee Taking the Caddy Out in Black OTK Boots, 2 of 2
January 14th, 2023
She's still out ripping it up in the old Cadillac in these black leather over-the-knee cowgirl boots.
"Yeah, we definitely ain't doin 25 baby!" she says, blowing past a speed limit sign that says '25' while doing, oh, I dunno, maybe 50-60. That's while driving on these narrow, twisty and rough country back-roads. When she gets back to the highway, she opens her up again and ends up 'ambulance chasing' for a bit. I mean, she drives like people should get out of her way as if she has sirens and lights on but instead, she just weaves in and around folks.
She's definitely not a shy nor timid driver.
---