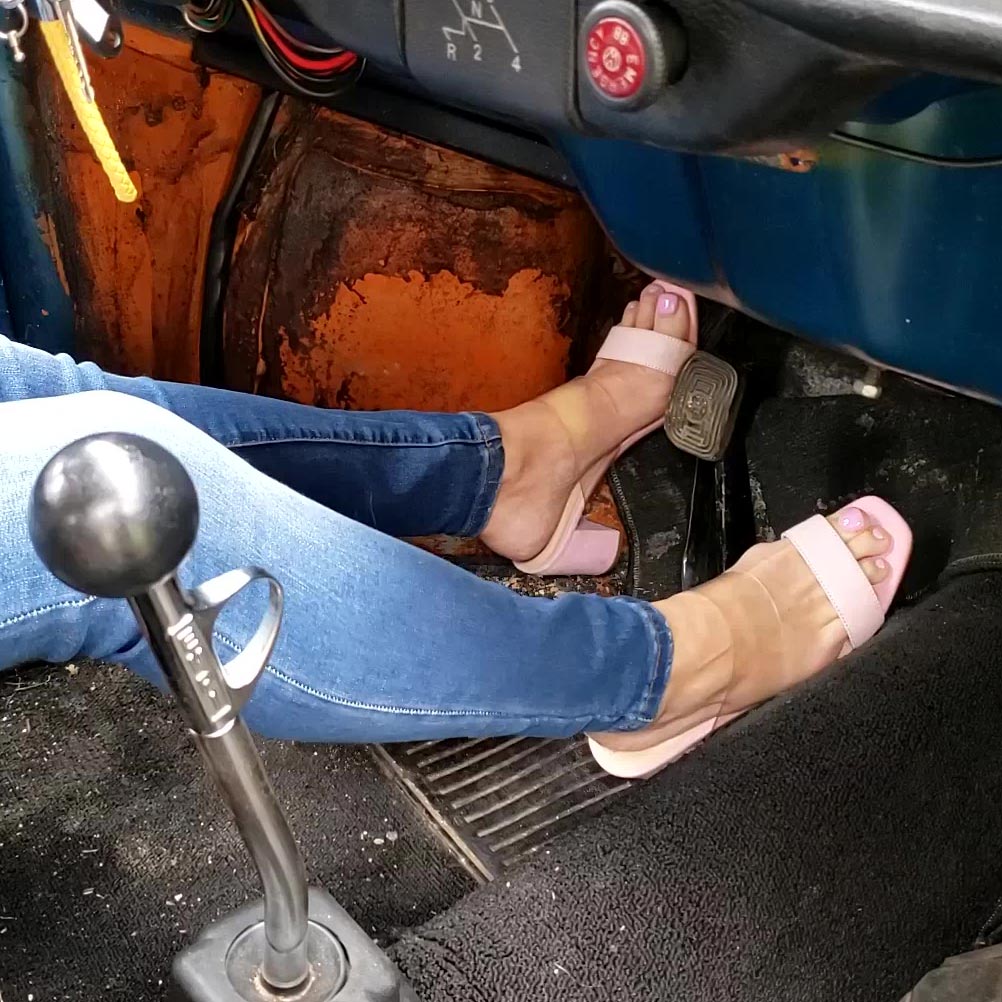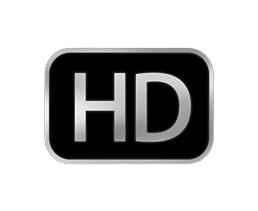 April Lee Firing Up the Bug in Pink Sandals
June 22nd, 2022
She hops in, gets the seat adjusted, stretches her long legs out to push the clutch in and gives the gas a handful of pumps before starting the car. It spins over and almost starts up but stalls out. She gives it a few more pumps, spins it over again and it sounds like it almost wants to run. At least she's on the right track.
However, things start going in the wrong direction when the car cranks and sputters longer before firing completely.
"Come awwwn, come awwwwnn?!?!" that southern drawl she has gets very prominent the more frustrated she gets. After some more back-and-forth with the car teetering on the edge, she gets it to start and does a little revving to clear it out.
---