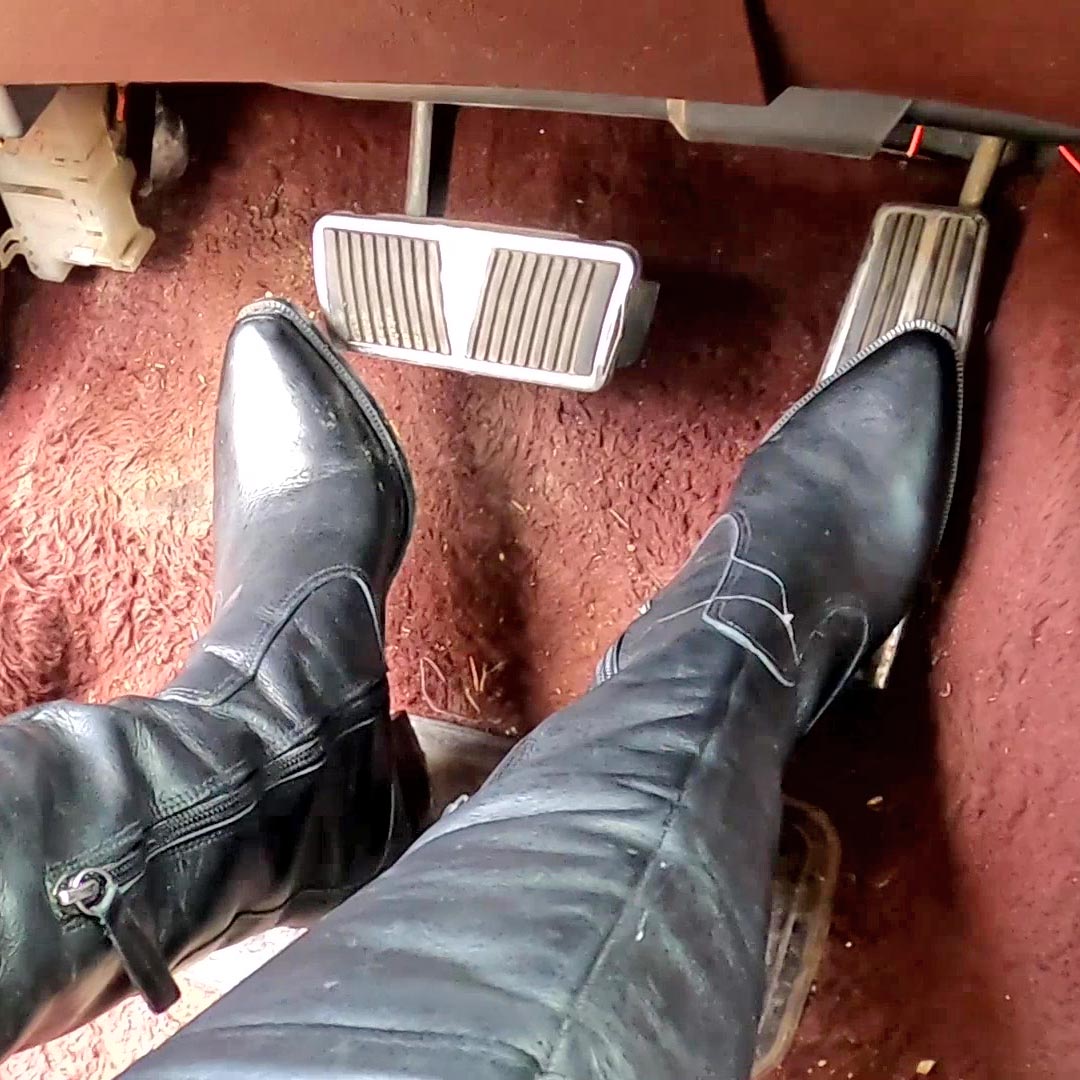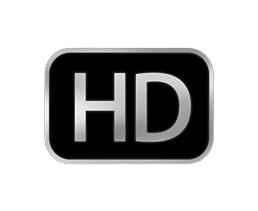 April Lee Revving the Hell Out of the Cadillac in Black OTK Cowgirl Boots
July 16th, 2022
She's got a sexy little bandana top, a pair of tight jeans and black leather over-the-knee cowgirl boots on and gives this old Cadillac some serious hell! She's filming from her POV getting the car started — after she flooded it just a little first. Once it fires up, she jumps right into romping on the gas pedal. After a few moments she goes right into some bonafide torturous revving with quick romps to the floor faster than anyone else I can remember. Just to drive home the "I wanna kill this car" attitude, she just pins the gas pedal to the floor for a few seconds more than a few times.
She lets the car idle, turns it off and gets out to say to me that the car need to take a break. I just look at her like, 'Did I say stop?' lol She smiles, gets back in and fires it up to start romping on it all over again.
When it is time to stop, she gets out and is all hot & sweaty from the workout she just had.
---