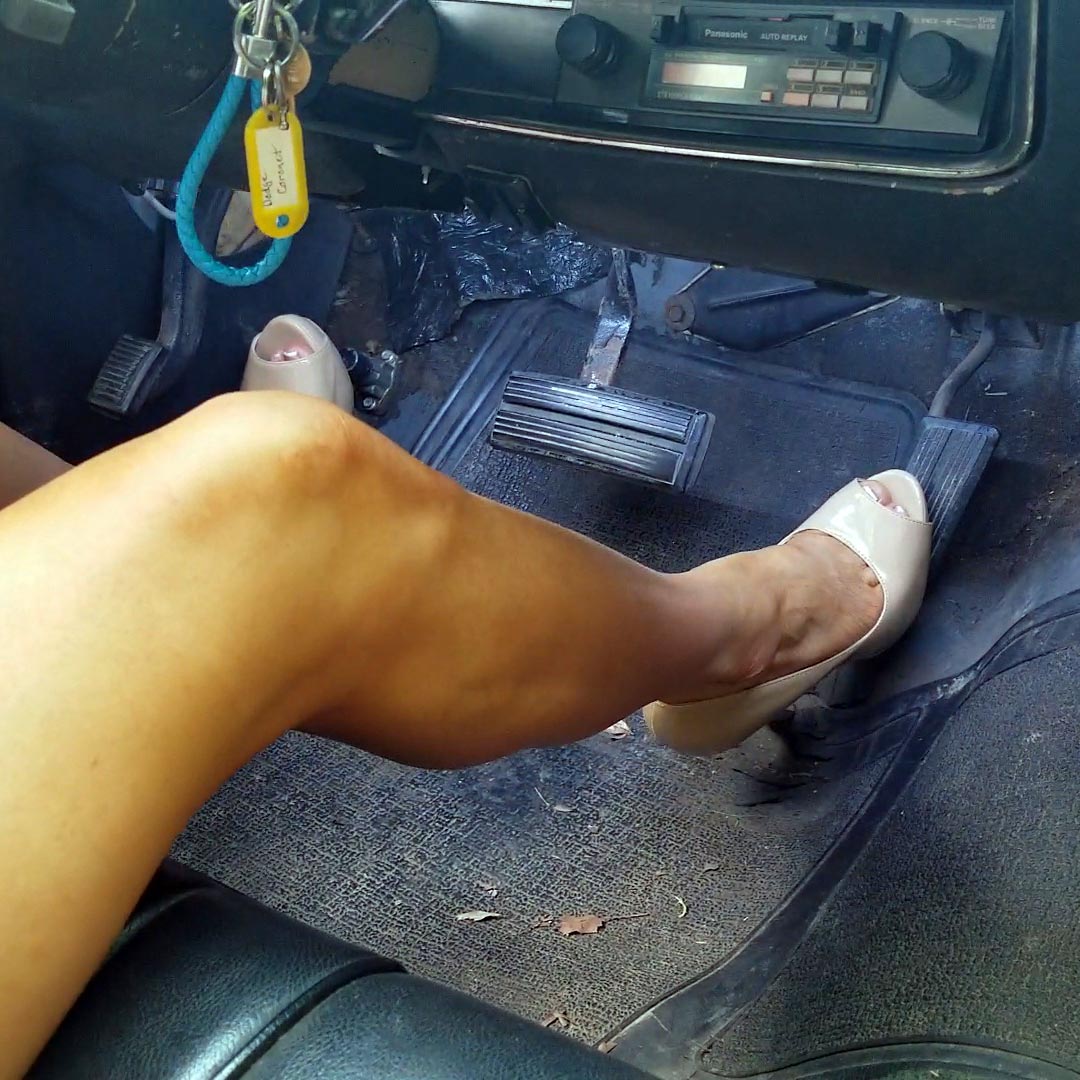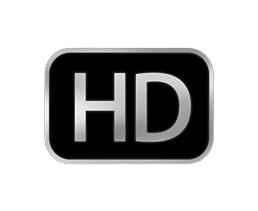 Britney & Sasha in "What Girls Talk About", 1 of 2
February 9th, 2022
Britney is driving the '74 Dodge Coronet first while Sasha films from the passenger side. They chat about, well, whatever comes to mind…the mirrors, butt sweat, shoes, the smell of gasoline and whatever else pops into their mind. I guess this what happens when I don't give girls any direction.
There's a good bit of traffic on this small 2-lane country road, so it's a lot of back-and-forth from the gas to brake pedal. More of a cruise with some pedal play mixed in when Britney can swing it.
They do talk about wanting to drive fast on the main highway but they weren't going that way so that never happens.
---