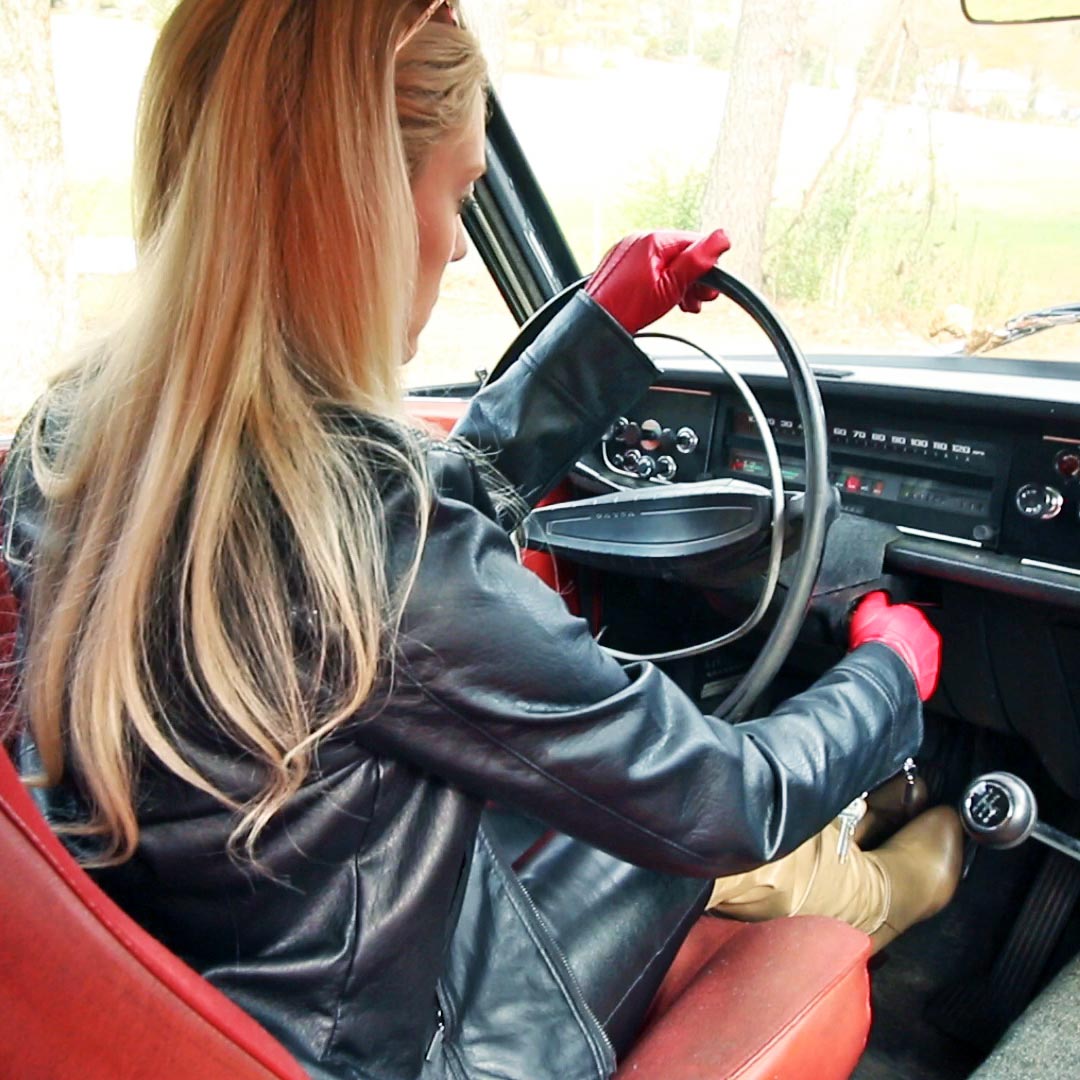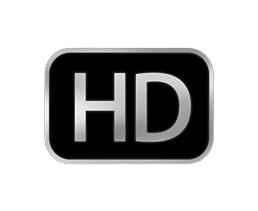 Brooke Morning Leather Struggles in the Volvo & Jeep, 1 of 2
October 12th, 2022
Leathered up on this chilly day and armed with her coffee in hand, Brooke walks to the Volvo to head out. She gets in, sets her coffee and wallet on the day before slipping the keys into the ignition and spinning the engine over. She holds the clutch and brake for the first handful of cranks. The car doesn't even sputter, so she re-adjusts her position and starts pumping the gas a little to try and get the car to fire up.
"Come on baby. Come on." she says. She looks at the gauges to see if she has gas and it looks like she does. She keeps cranking it and the battery starts to get weak. She keeps coaxing and begging the car to start while fiddling with the choke. She starts getting more frustrated as the battery gets weaker and weaker. She ends up draining all the life out of the battery and decides it's time to try a different car.
Video fades in to her now getting in the old Jeep. She places her coffee and wallet down on the passenger seat, gets in and puts her left on the brake. She keeps her foot off the gas for the first couple of cranks and then starts pumping it a little more each time. Ugh, looks like this is just not her day….
---