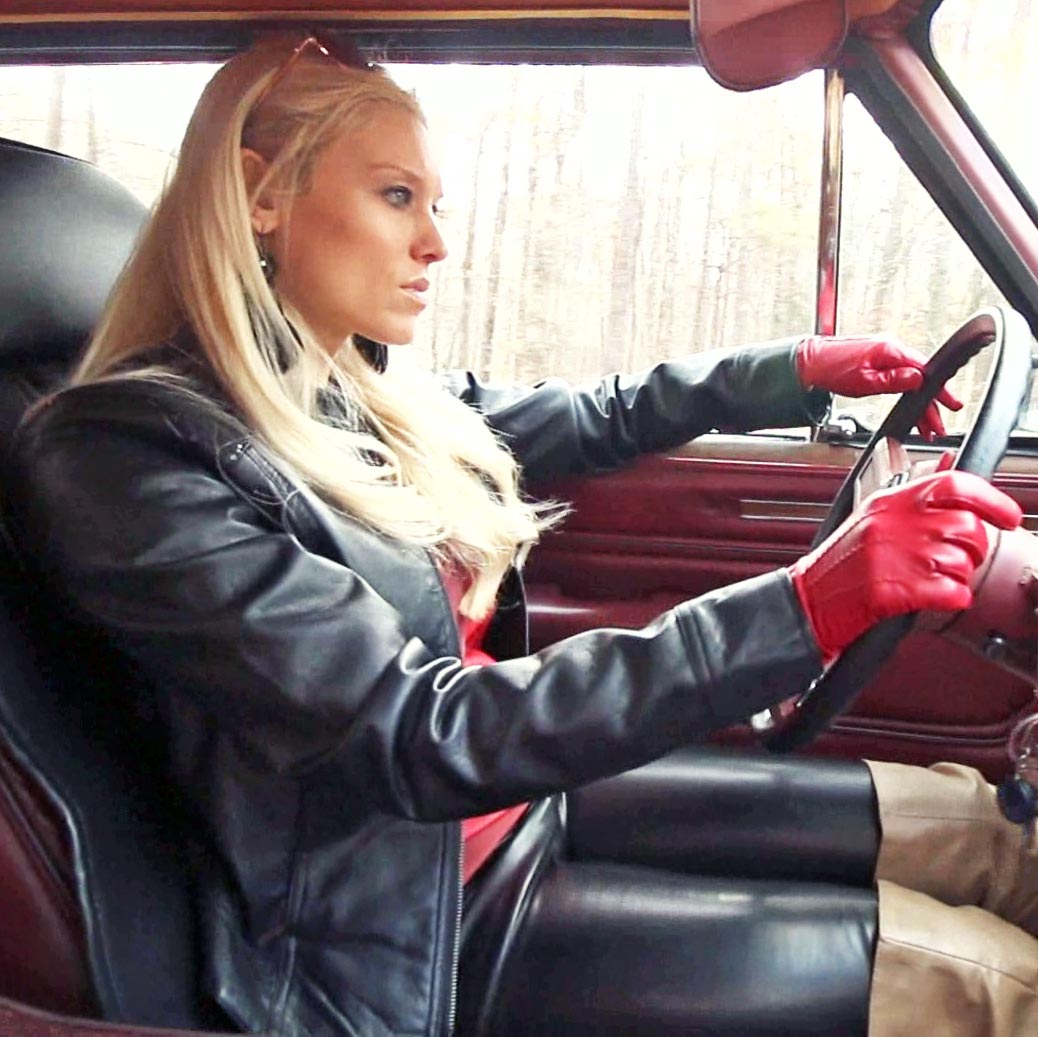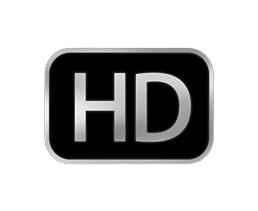 Brooke Morning Leather Struggles in the Volvo & Jeep, 2 of 2
October 26th, 2022
Things are moving along finally with Brooke in the old Jeep. She's backing the big car down the driveway to turn around and stalls it out. Some long cranks to try and get it to fire up again but the incline doesn't agree with the old Jeeps carburetor. She gets it going after some struggling, finishes up her turning around and is heading in the right direction down the driveway to the road….is the struggle bus finally over?
She accelerates up the road to the stop sign — all is well. Oook, now she can try and make up some lost time by punching that gas pedal and getting this fat-ass of a vehicle up to speed. She throws it in neutral with her red leather gloves and gives it a few good romps in those tan thigh high boots before dropping it back into gear and opening the throttle up. On these narrow curvy roads, she has to get and off the gas quite often, punching it to keep her speed up.
She gets to the car lot and the old Jeep dies right after she puts it into park…that's gonna be fun starting it again. Maybe in another video…
**Sorry for the washed out parts throughout the clip. Some days and with some cameras, getting the exposure right is a beeeeyoootch! Especially when you're trying to manually adjust those settings on the fly.
---