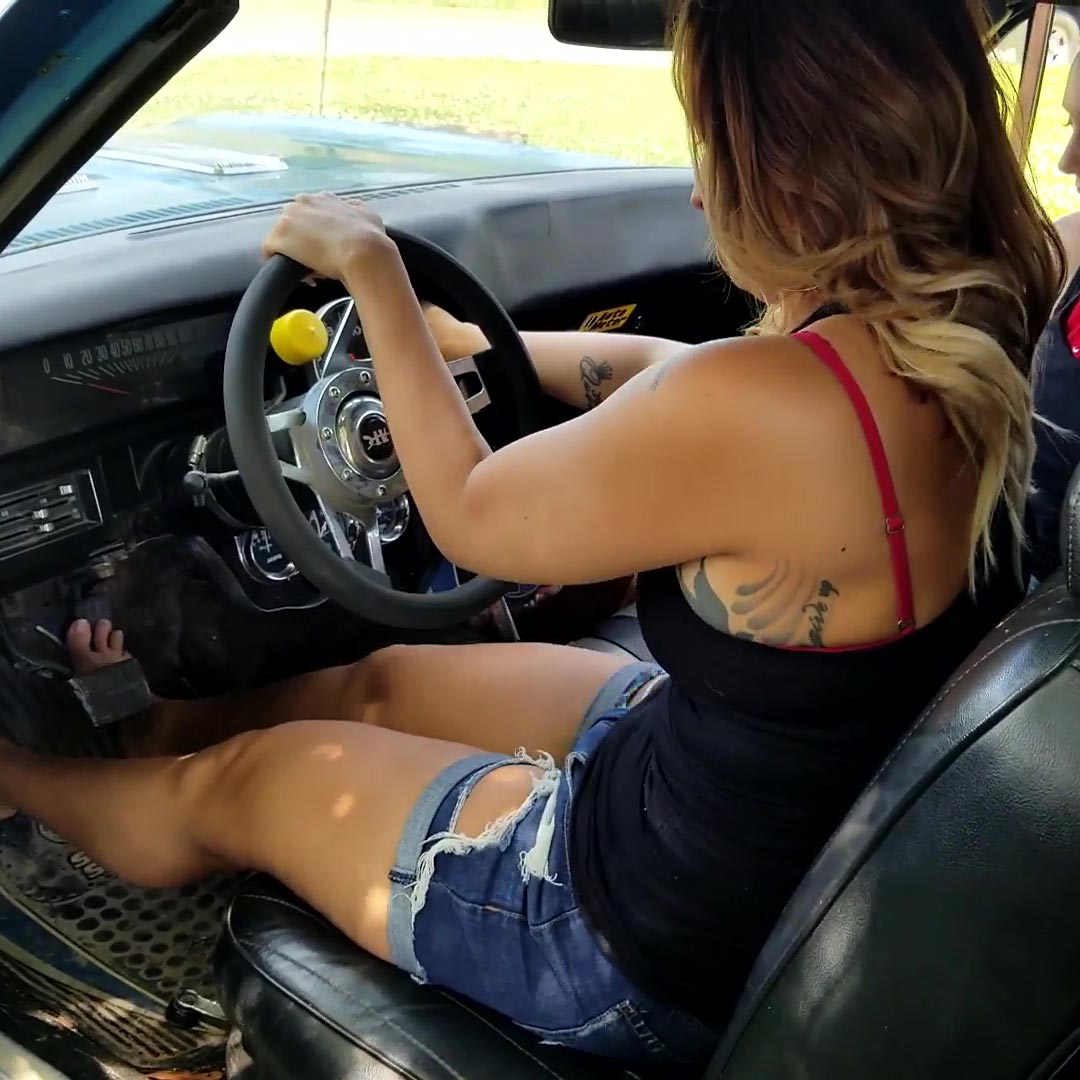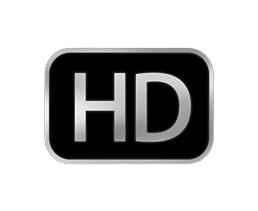 Brooke & Jane Barefoot Cranking & Driving the '72 Nova, 1 of 3
July 25th, 2022
Taking the old '72 Nova hot rod for a not-so-quick spin around the block with Jane having first dibs on driving. Both gals are wearing cutoff shorts, tank tops and no shoes.
Jane takes a while to get this car fired up. It's a genuine pain-in-the-ass, especially when it's already been driven and the engine is hot. She has the clutch held the floor the whole time and stretches her right foot out to pump it all the way to the floor. She gets the car to sputter and sound closer to starting but it's a big time tease. When she does get it fired up, she's not revving as hard as Brooke thinks she should, so Brooke reaches over with her foot to 'help' her along for a few revs.
The video cuts to a few moments later where the engine is not running — it stalled in between changing the camera angles. It doesn't Jane as long to get it started this time and she revs it up again before thinking they're ready to go but as she's putting the car into gear it stalls. This repeats a few times and that's when the girls knew the car is going to be a handful today.
This clip is all of Jane behind-the-wheel.
---