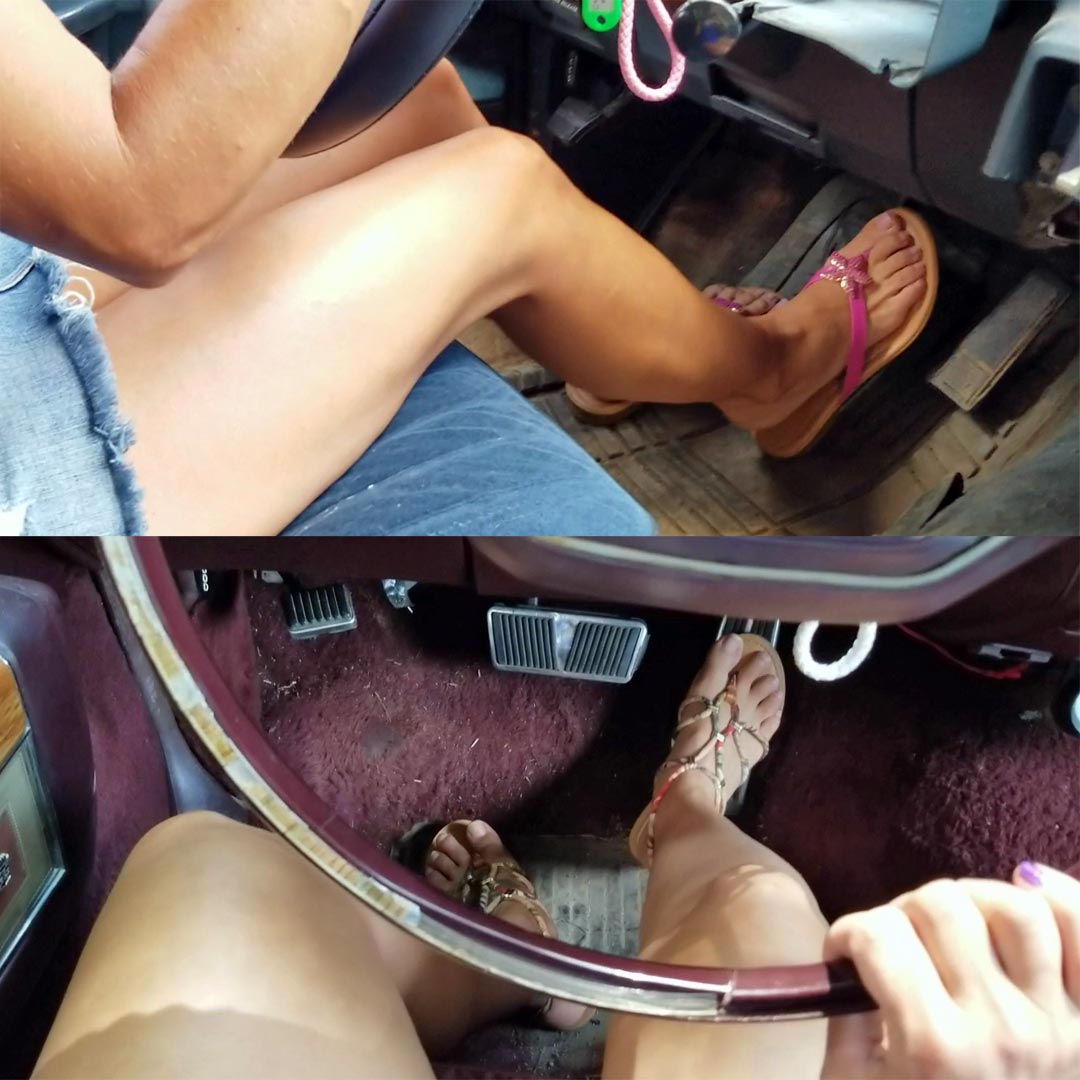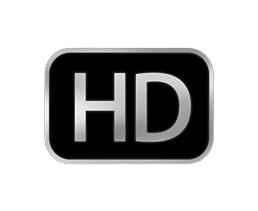 Brooke & Jane Shuffle Some Cars Around in Flats
August 27th, 2021
Brooke is wearing some pink strap flip-flops with a short denim mini-skirt. She hops in the Monte, cranks it up and drives down to drop Jane off at the Cadillac.
From Jane's pov, she gets the Caddy fired up and does a little warm-up revving in her multi-colored lace sandals. She let's the car idle on it's own and gets out to see what problems Brooke is having getting the Monte Carlo back out onto the road. It's a dirt/gravel driveway and she's spinning the wheels a little each time she hits the gas but when she comes off the gas too quickly, the car stalls.
They finally get Brooke sorted and Jane then films herself driving up the street to the house and she does a short hard-revving session before the video ends.
---