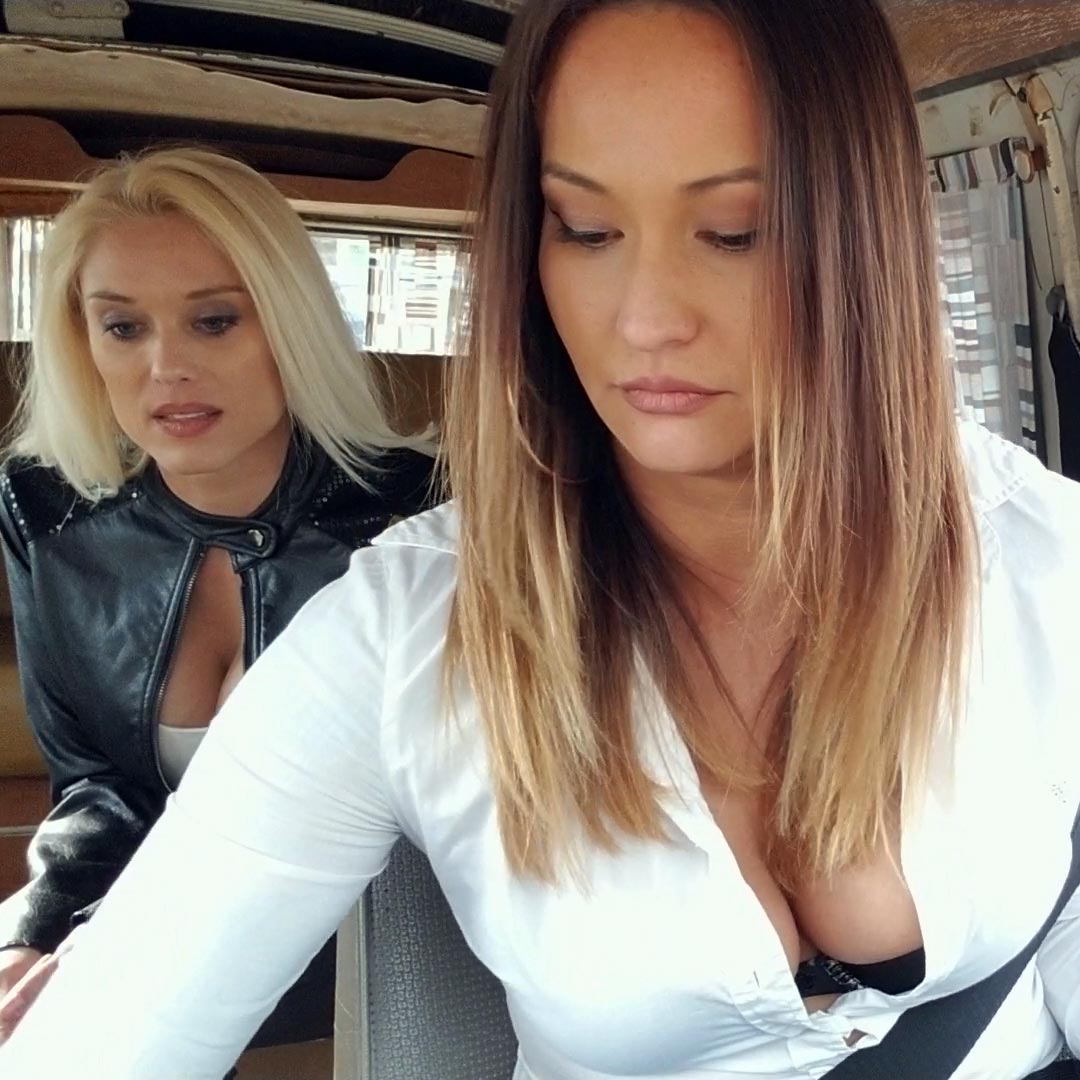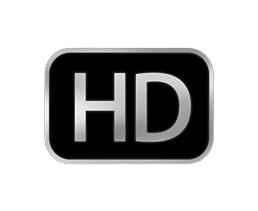 Brooke, Jane & Karolina Take the Bus Out & Rip It Up, 1 of 3
May 3rd, 2022
3 girls take an old VW bus out…the end.
Well, in reality, that's only the beginning. Jane is starting out the adventure since she's the most proficient in the bus than the other two. She's wearing these open toe platform stiletto sandals, a white button down and tight jeans. She gets the bus started, revs it hard and gets them on their way to a place where Karolina can get some training on driving a stick shift.
No one ever treats the bus gently as it's the car that gets tons of abuse and today is no different. Jane revs it hard, drives it hard and shifts hard. Drive it like you hate it!
She kicks off her sandals about halfway through and finishes her driving time with just her bare feet.
---