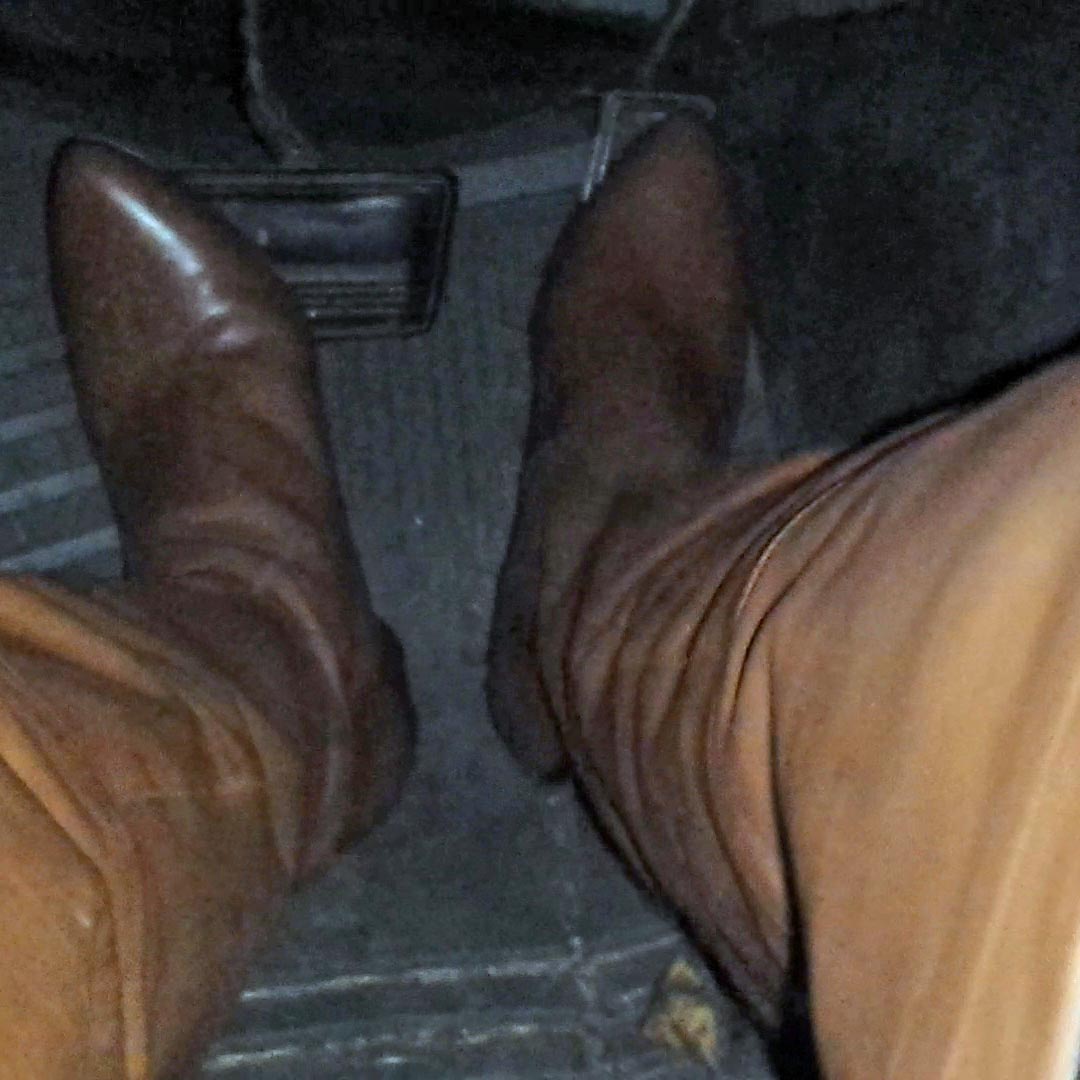 Buddah Roleplaying the Damsel in Distress in Leather Pants & Boots
July 17th, 2022
A little night time fun with Buddah, the damsel-in-distress and her 'boyfriend', the cop.
It's night time, she's broke down and a kind officer stops to offer assistance. She pouts about her car troubles as he looks in from the open drivers window as she tries to get her car started. Either it's flooded or out-of-gas, hard to tell but at least it's a good show watching her pump that gas pedal and beg the car to start over and over again.
Buddah drains the battery from all her attempts to get the car started and, well, she needs a ride now.
---