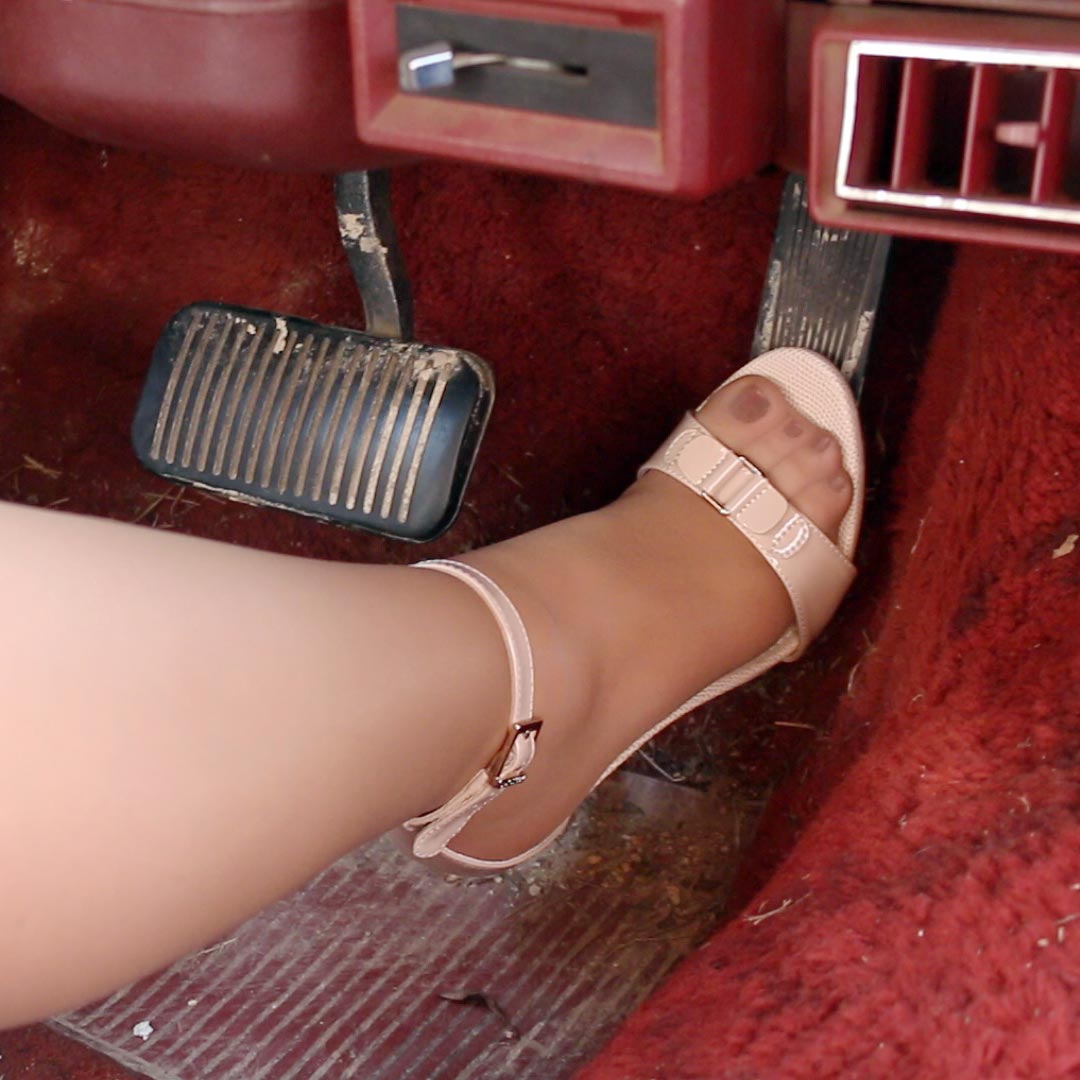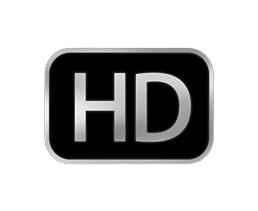 Cassandra Driving the Jeep in Sheer Hose & Strappy Stilettos
November 4th, 2022
A great old start scene in the beginning of Cassandra getting the old Jeep to wake the hell up. She's wearing a sexy secretary outfit: a white button up blouse, short black skirt, tan sheer pantyhose and tan thin-strap stiletto sandals.
She's taking a nice drive to work with little traffic on these roads. She's not in a rush but she isn't light on the gas either. The heavy-ass Jeep with it's worn out engine needs some extra throttle to get up to speed.
*That sun is a bitch sometimes!
---