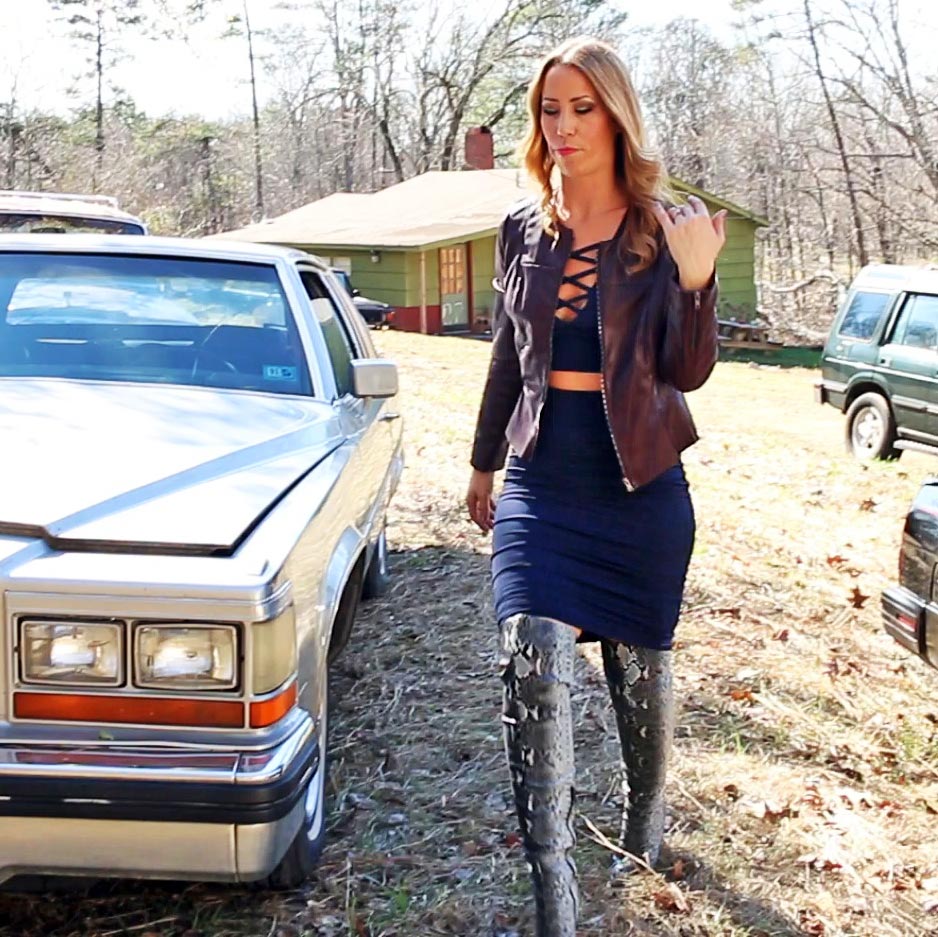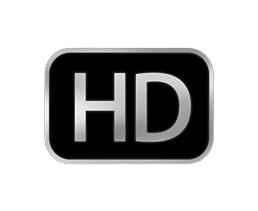 Cassandra All Dressed Up for the Caddy That Won't Start, 2 of 4
January 7th, 2023
From the drivers side open door, Cassandra spins it over with the pedal to the floor. A little bit of sputtering but still a no-go. She pumps it a handful of times and spins it over again, holding the pedal to the floor again and it sputters even more this time but quickly dies.
"Uuuggghhhhh!" she keeps trying for a while until the battery gets pretty weak during each crank so I get her to go to the Camaro to rev it some.
From the passenger side open door, I film some close-ups of her boots pumping the Z28's gas pedal to rev the engine. After a bit, it's back over to the Cadillac where it's still giving her the middle finger!
---