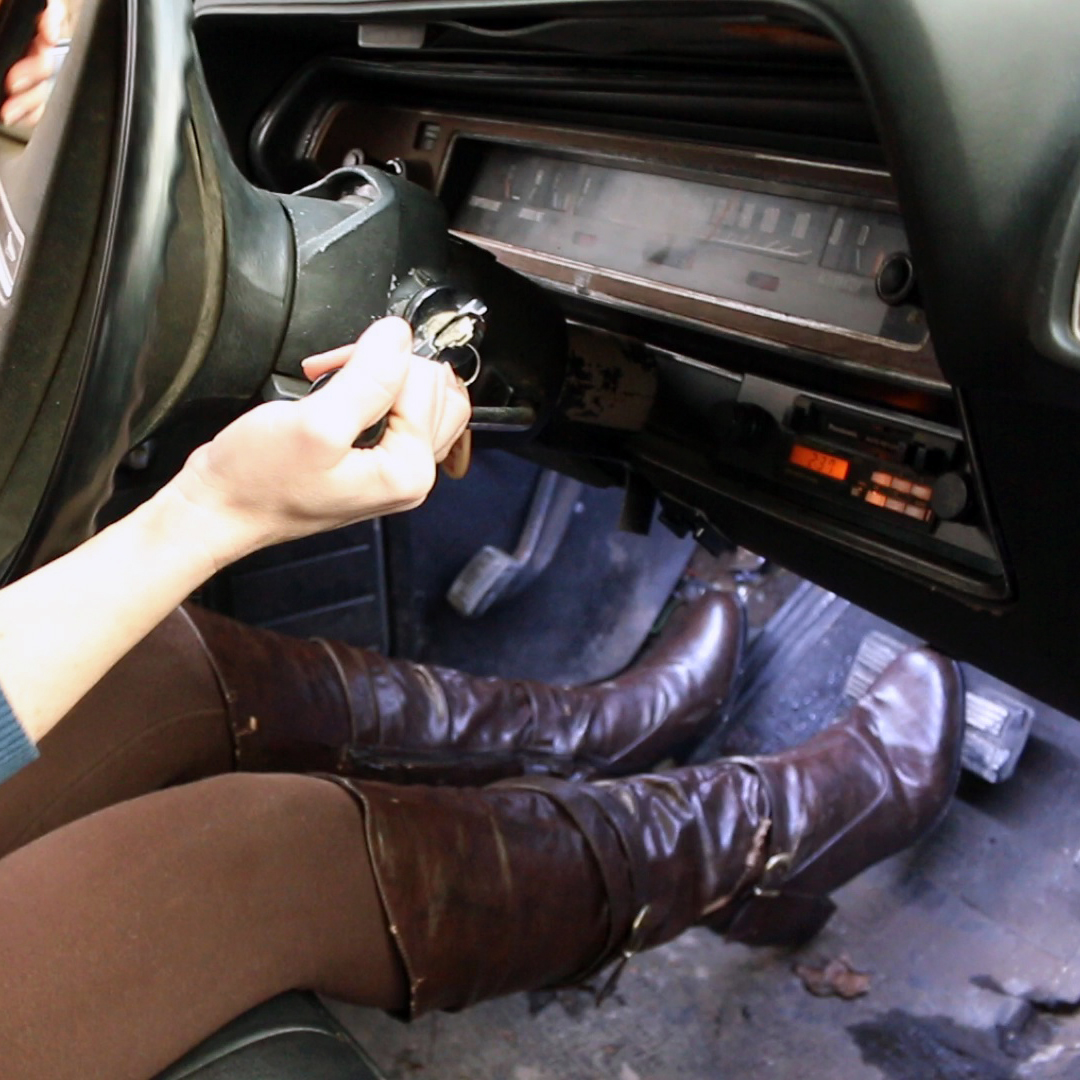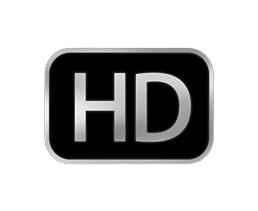 Cassandra Stuck Fun in the Coronet in Boots, 2 of 3
March 18th, 2021
This clip starts out with Cassandra waiting in the Coronet to be pulled out. The car comes right out with some help from the Jeep. Now that she's reacquainted with where the hole is, she navigates around it and heads down her driveway, stops and squeals her muddy tires trying to reverse up the wet incline. She stays on the gas and just spins the tires as the car slowly reverses up the incline.
She heads down her driveway again, sliding in the muddy ruts before getting on the slick pavement again where she hits the gas again to reverse up the slope very slowly and again, blowing off some of that rubber. When she comes back down her muddy path, she figures hitting that big hole makes for a good time.
A mix of outside, mounted-camera and in-car camera angles as she plays in the mud and spins some tires!
---