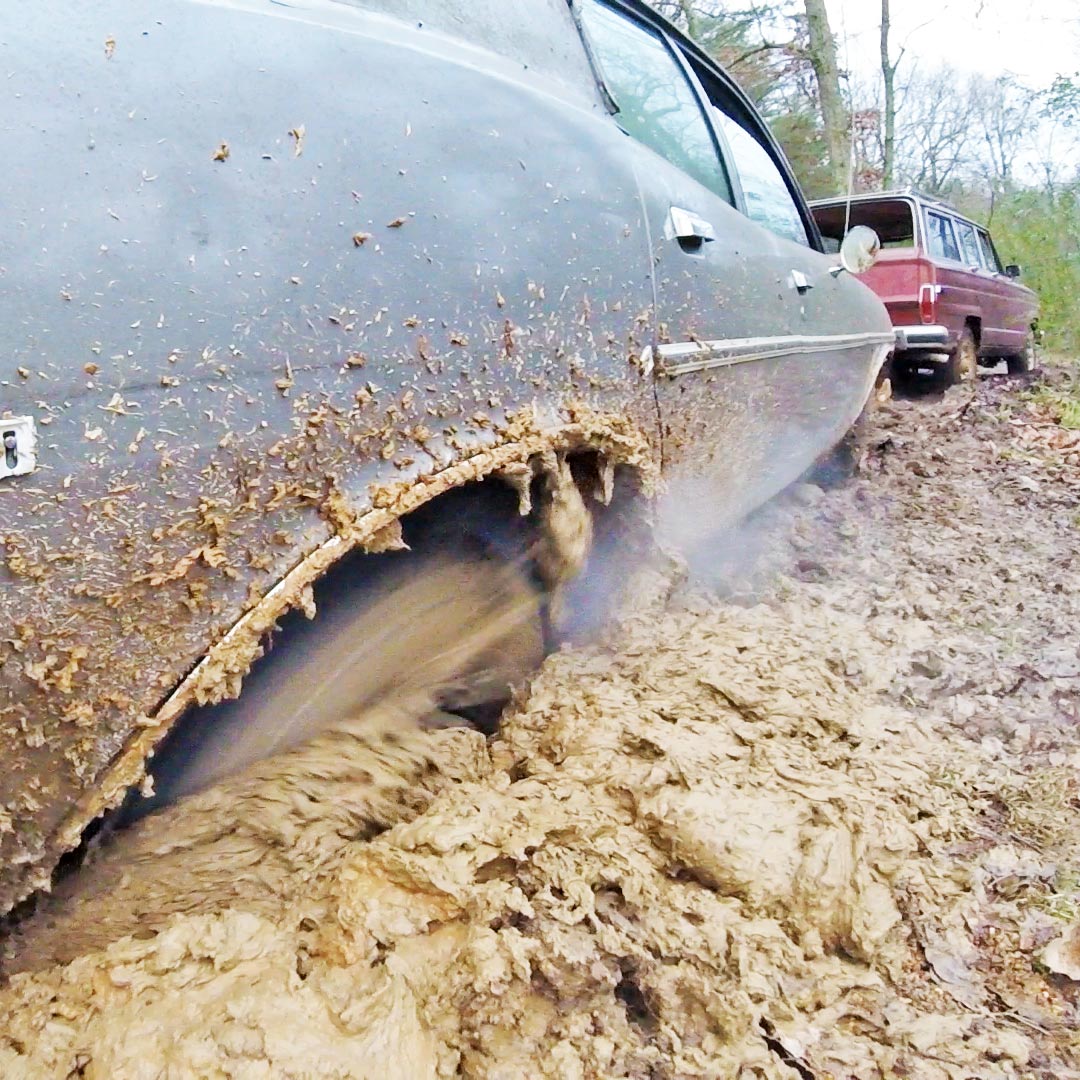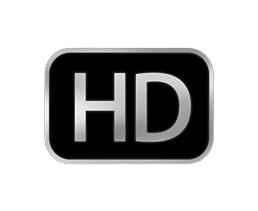 Cassandra Stuck Fun in the Coronet in Boots, 3 of 3
April 18th, 2021
She's still playing around and this time, the entire camera angle is from the passenger seat as I'm riding along. She was continuing to run down her muddy path, hit her driveway and do some more reversing but she chewed up the muddy part pretty good that when she goes through this time, the car slides partway off the driveway and is stuck…again. I'm hoping she's not stuck-stuck and try to get her to easy the car back-and-forth to rock it since she's more of a punch-it-to-the-floor kinda person. After some trying, she can just tell that the car isn't going anywhere.
I can't get out on my side, so I guess I'm trapped in the car while she's stuck in the mud. Such is life…oh and to add to the fun, the Coronet dies and almost doesn't want to restart again.
Scarlet comes to assist at the end of the video. The Jeep is chained to the Coronet and filming from outside the passenger side rear quarter panel, you get to see that tire that is just covered in thick mud slowly get snatched out of the hole.
---