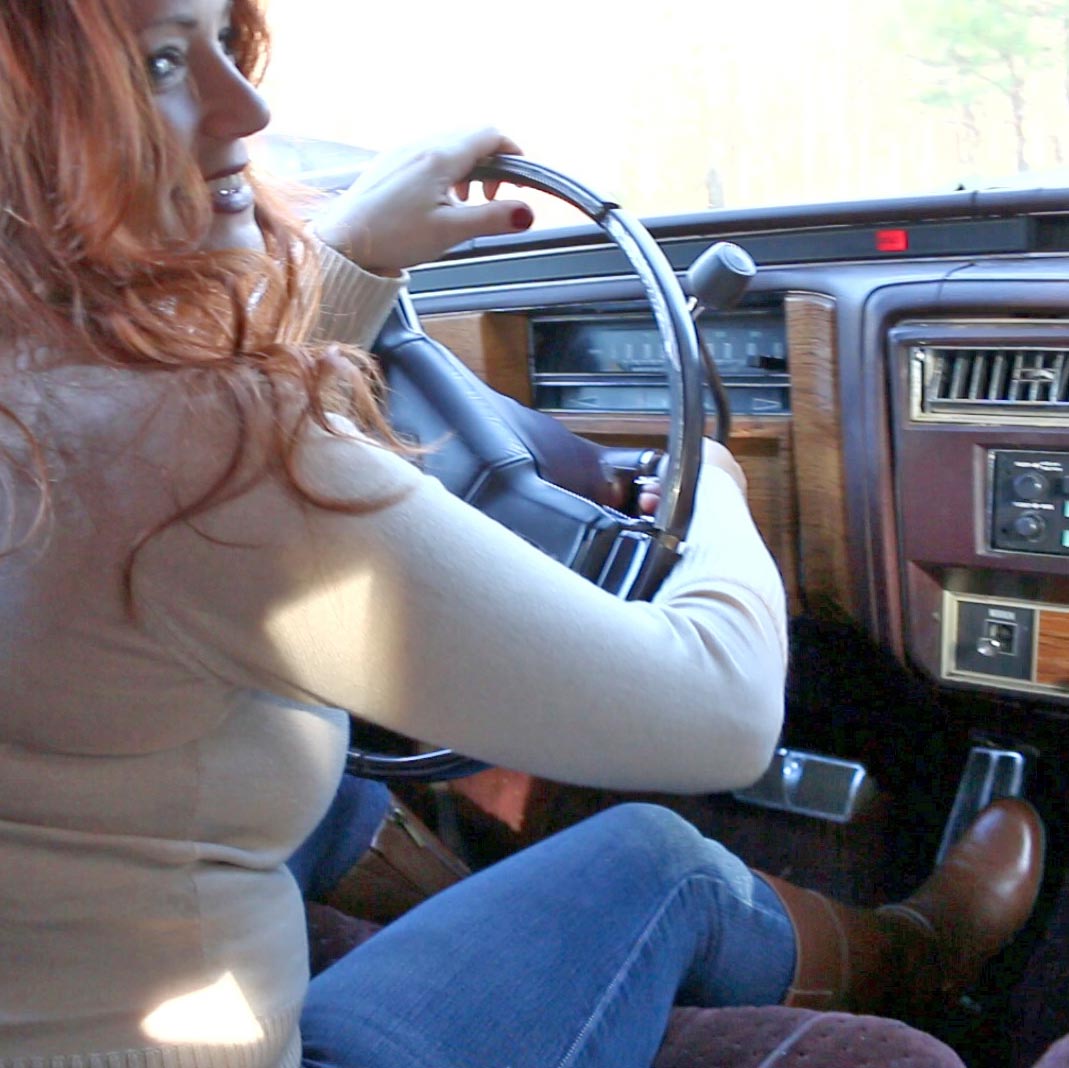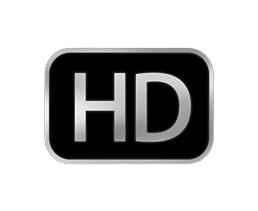 Cassandra & Vivian Take the Caddy for a Spin but It Floods On Them Both
April 3rd, 2021
They're taking the Caddy out for a spin today. Filming from the backseat, Cassandra gets behind the wheel first and starts cranking the car while pumping the gas to get the car started. It sputters and protests wanting to run as she keeps trying while Vivian rummages through her purse to forage for munchies.
Finally, the car starts and Cassandra lightly revs it to warm it up and as a reward, Vivian offers her a tic-tac mint. Except the reward is a bit premature as the car conks out.
"Did you come out here and play with my gas pedal?" Cassandra asks of Vivian. Soon after asking this of Vivian, she gets the car started and looks like they can go.
They stop in a neighborhood to swap seats and as Vivian is outside the car walking around, Cassandra slides over into the passenger seat and quickly turns off the car to sabotage Vivian. When Vivian gets in, the girls banter and excessively laugh and talk (sorry!) as Vivian tries getting the car to start. She does get it started after a while and drives the car back to the house and parks it.
---