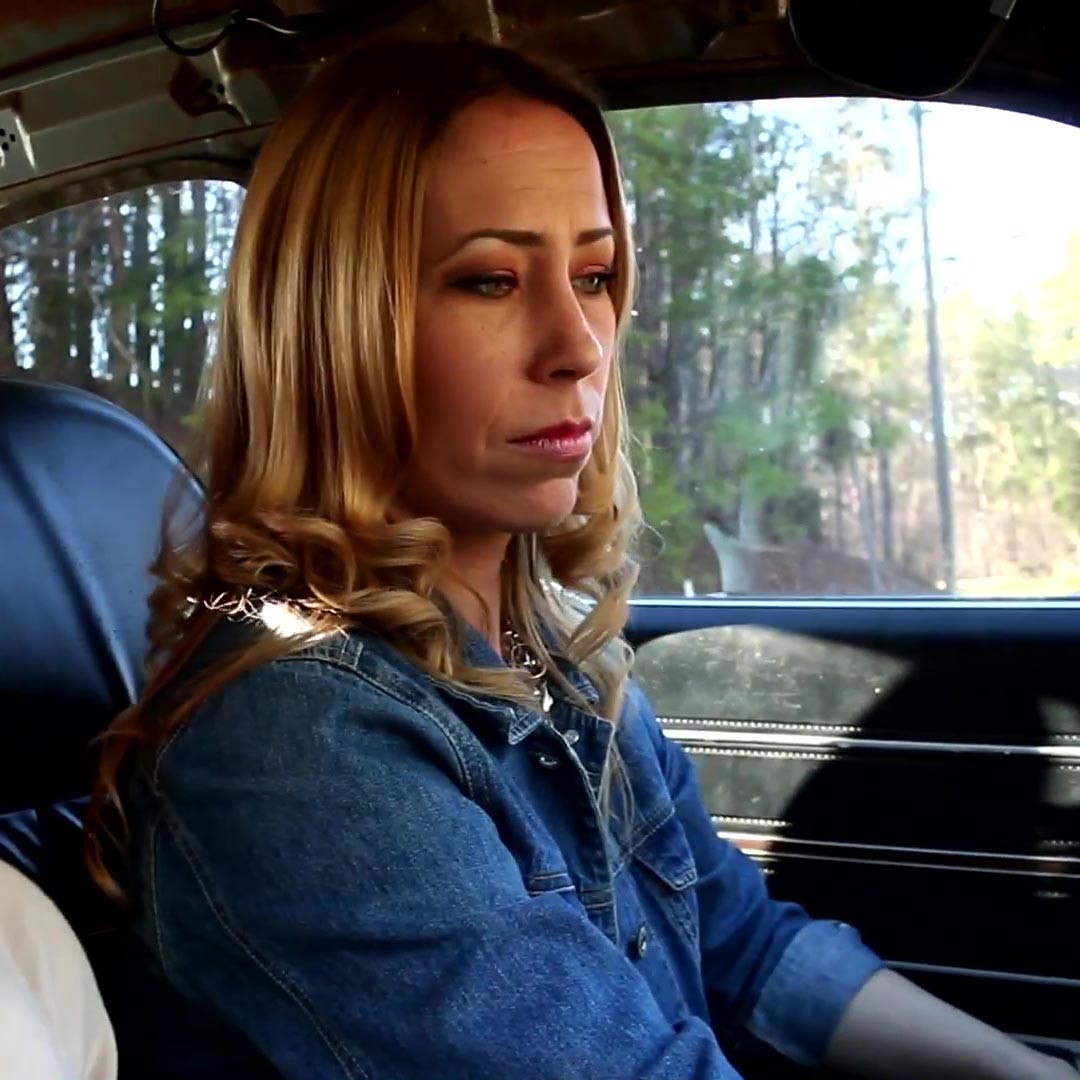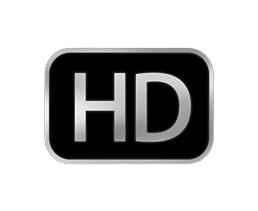 Cassandra Takes Vivian & Little Billy for a Drive Black Cowgirl Boots & Leather pants
March 3rd, 2022
Little Billy is already in the car before either of the girls. He's picked his seat and ends up forcing Vivian to ride in the middle since Cassandra is driving.
"Is Billy in there?" Cassandra asks.
"Yup. He wants to come too." Vivian replies as she's getting in and throwing her jacket in the backseat.
Cassandra gets seated after Vivian gets situated, grabs the keys from the dash and goes to start the car. She gives the old car some quick pumping of the pedal but it's being stubborn. She gives Billy a bored look as if she's annoyed at him staring her her boots pumping the gas pedal. She doesn't say anything and keeps cranking the car till it starts. A few revs to clear it out and they're off.
Little Billy keeps his eyes on Cassandra's boots working the pedals and Vivian's boots right next to him. Maybe that's why he got to the car early so they wouldn't force him to sit in the back.
Cassandra kills the car at a stop sign right when Vivian is telling her to 'Punch it! Punch it!'…seems like that was a bad idea. Cassandra cranks the car till it fires up again and then, instead of punching it, she rolls into the throttle and they finish they're ride.
---