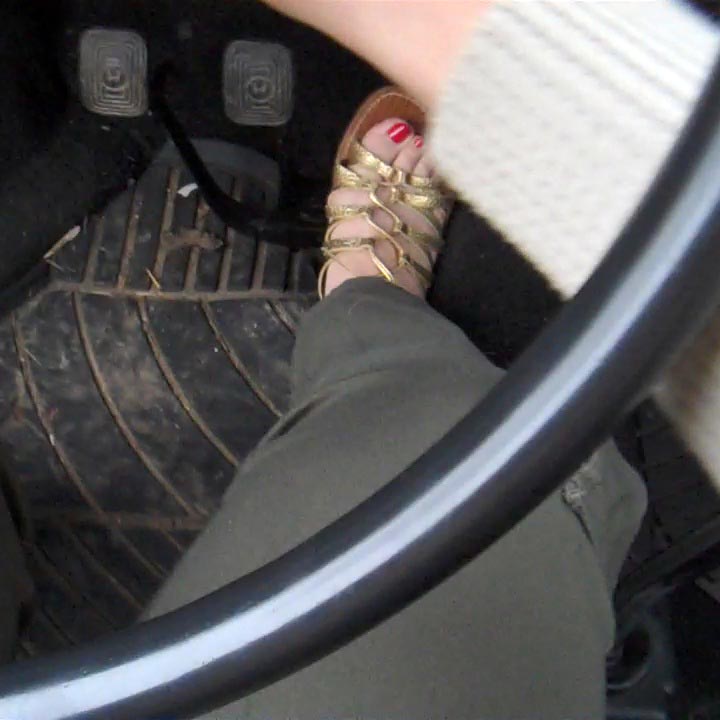 Curator Cassandra: Log Entry #12 – Dodge & Bug Cold Starts & Warmups
April 8th, 2022
"Let's see what the Dodge wants to do today." she wonders as she gets situated and fires up the old Mopar. It jumps at the chance to run, even on this cold day. She doesn't hit the gas after she starts it and, miraculously, it doesn't die. It idles rough, almost like it's got a big cam in it. She then puts her foot on the gas and starts giving it some mild revs. Damn, it sounds rooooough! She doesn't go too crazy, just blipping the throttle some and letting it idle.
Next is the old 1972 VW Super Beetle but it's battery is dead. It has enough juice to turn the interior lights on but that's about it. She keeps fiddling with the connection in the backseat and manages to get it started. It fires right up (boo!) and she does some more warming up revving, light to medium revving with short little blips of the throttle and finishes it with a few, harder revs before turning the car off.
She's wearing a light colored sweater, green trousers and gold strappy flat sandals. Her toes are painted a murder red color.
---