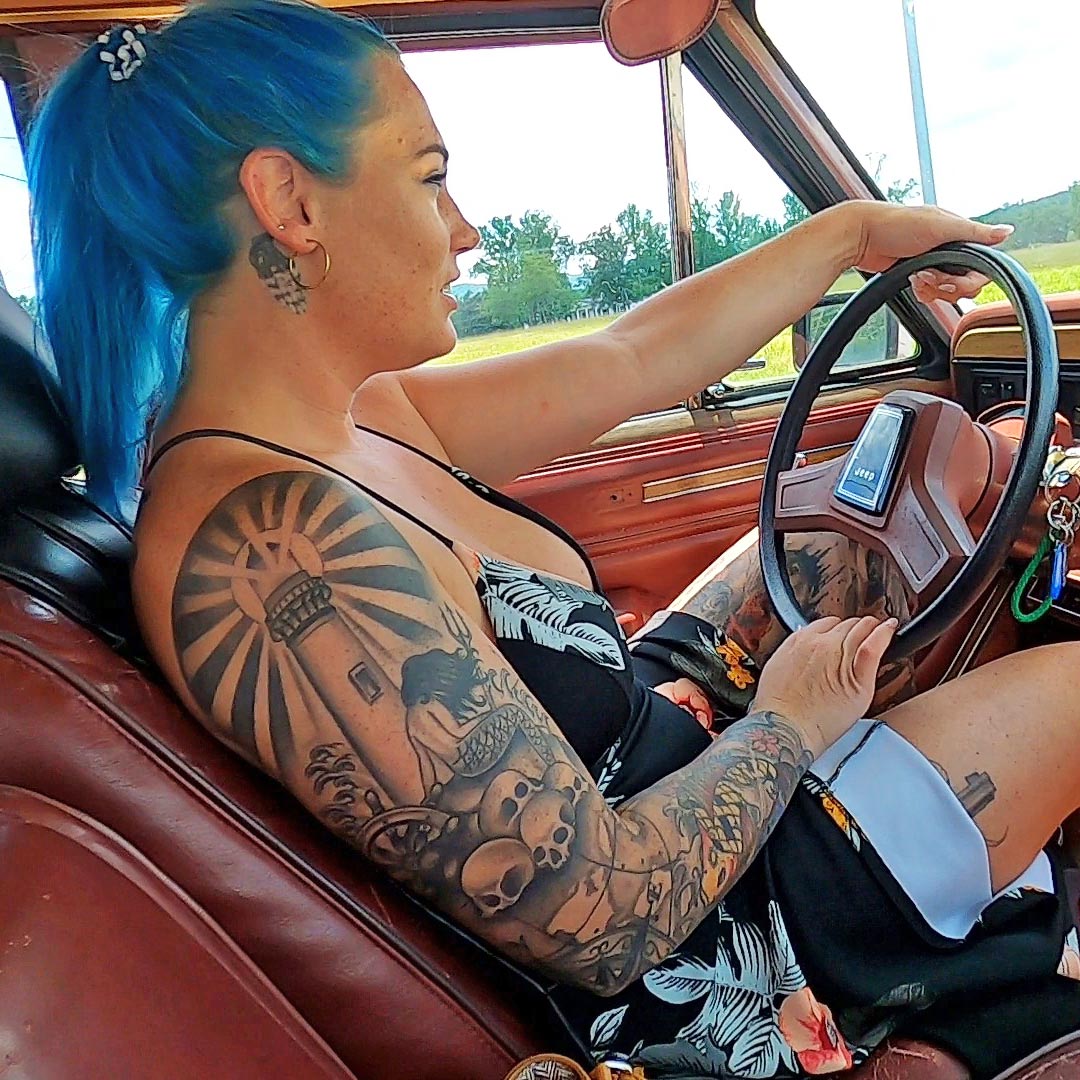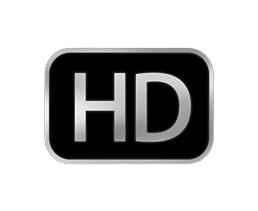 Diana & Jane Driving After Getting Gas & Have to Pull Over
August 6th, 2021
The video opens up with Diana in the drivers seat saying it's her turn. I guess Jane was hogging all the action before.
Diana gets the Jeep fired up with a little bit of pumping required, revs it a little and gets on the road. Things are fine at first but when she opens the throttle up the Jeep hesitates and loses power. She lets off and then presses down on the gas pedal again and has the same stuttering/loss of power problem. Jane tells her to pull over so they can swap to let Jane get a 'feel' for it since she's a bit more familiar with the cars.
Jane gets behind the wheel and drives it down a side street at first then on the main road and floors it. It seems to be doing okay now, so she gives the seat back to Diana who drives the Jeep the rest of the way home doing a little revving while coasting.
Diana is wearing purple Converse sneakers while Jane is wearing shiny ballet flats.
---