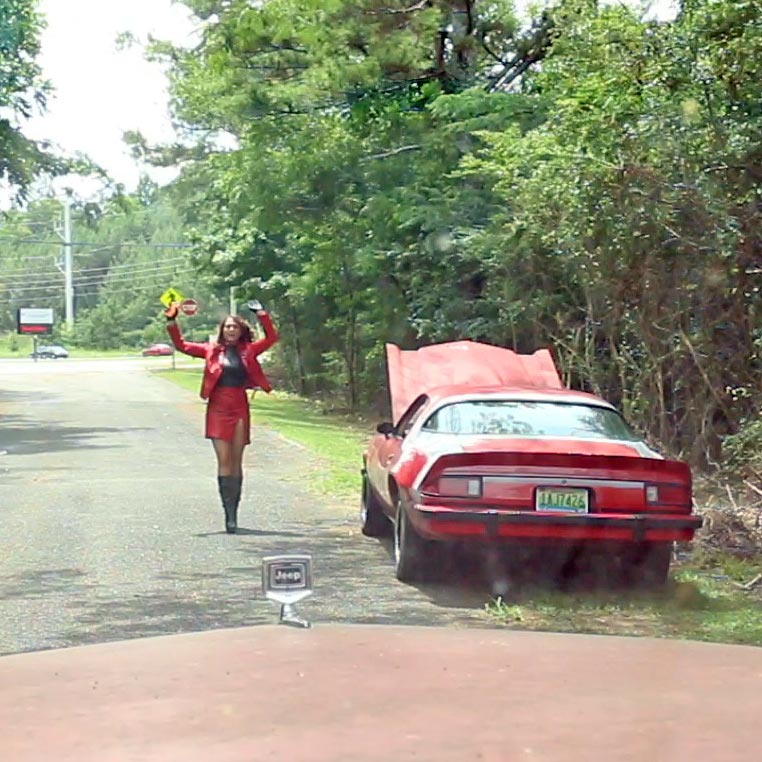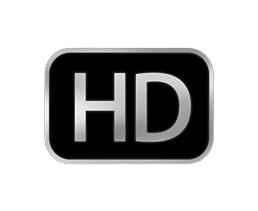 Dirty Diana's Z28 Broke Down in Red Leather Suit & Boots, 2 of 2
August 21st, 2021
Diana flags down a passing vehicle and we see from his perspective this sexy and curvaceous damsel walking up to his car. She asks if he can help her as he's the first person she's seen drive by here. He obliges and she's so relieved.
"I think I flooded. I'm such a clutz." she says. She gets in the car to try and start so he can see what's going on. The throttle linkage is moving back-and-forth from her pumping the gas. He walks to the open drivers door and gets a view straight up her red leather skirt as she cranks the car. She's given some instruction to pump the gas more and tries again.
"Are you sure that's helping?" she asks very worriedly. She might be on to him but nevertheless, she's stranded and what else can she do other than take the help from this stranger?
---