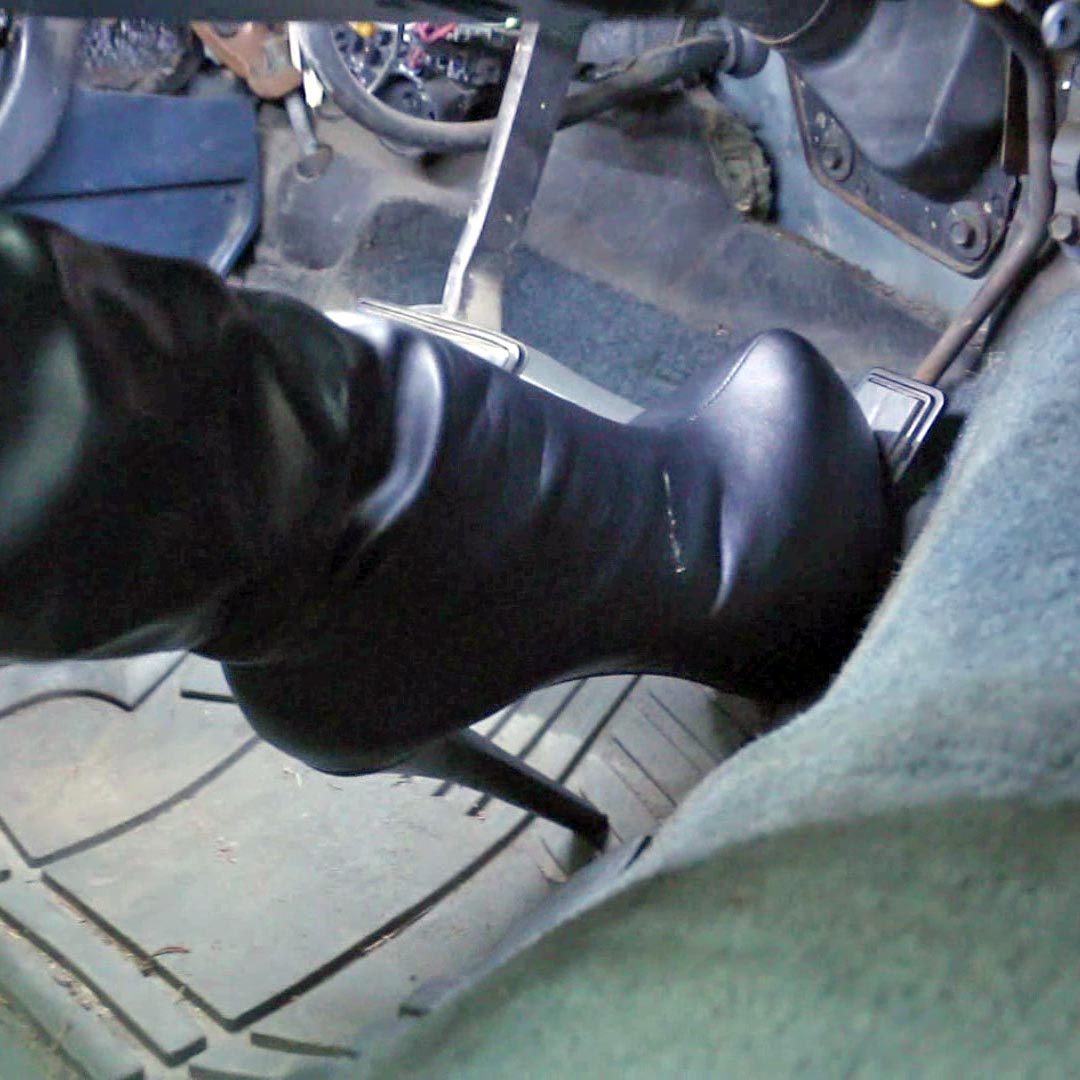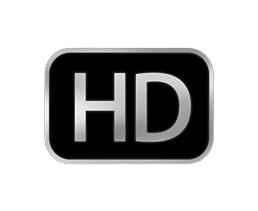 Dirty Diana Teases You Flooding the Monte Carlo in OTK Boots & Long Leather Gloves
February 28th, 2022
As you are walking to the old Monte Carlo to leave, Diana looks back at you and says, "Oh no, sweetie, I'm driving tonight!"
She gets in the car and you give her a good look up and down. From her platform leather over-the-knee boots, to the little bit of skin that is exposed between the top of her boots and bottom of her sexy leopard print dress. She's complimented the whole outfit with a pair of black leather gloves.
She starts pumping the gas slowly as you take her all in, she knows she's already got you under her spell but she enjoys the game!
"You know I gotta give it a few good pumps to help get it started." she coyly says to you. Pump away, my dear, pump away!
---