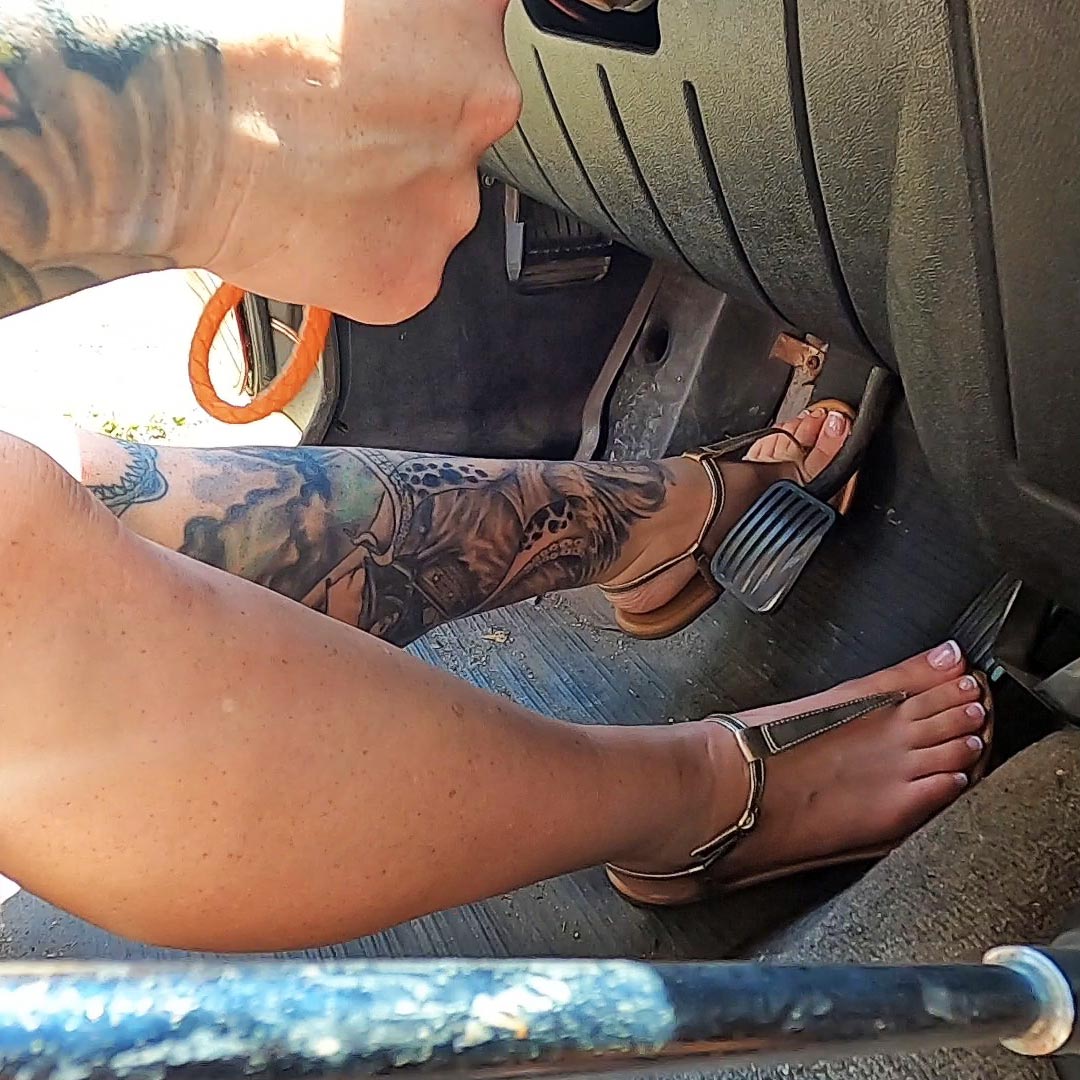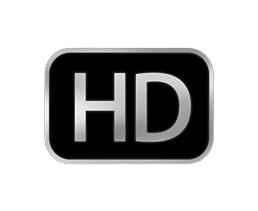 Diana Takes the Volvo to Get Gas in Gold Thong Sandals w/Jane
March 23rd, 2022
I sent the girls to go get gas in the Volvo because that what bosses do, right?
Jane is filming and Diana is driving. Diana is wearing this cute asymmetrical slit sun dress and these gold thong sandals that show off her french pedicure nicely. They get in and the Volvo fires up easily but it keeps dying on her as she's trying to get it backed up out of the parking spot. She ends stalling a handful of times and when they do get on the road, they take the backroads at first to let the car warm up some. It's a rough ride though because it's stuttering when she tries to accelerate. The gas is low and they think that is the problem so getting gas should take care of it.
They make it to the gas station without any issues other than the drive being not very smooth. I don't know why they stopped filming there as there was no footage of the drive back. I'm sure I probably yelled at them and told them what terrible employees they are and they probably just ignored me. I only think I'm the boss.
---