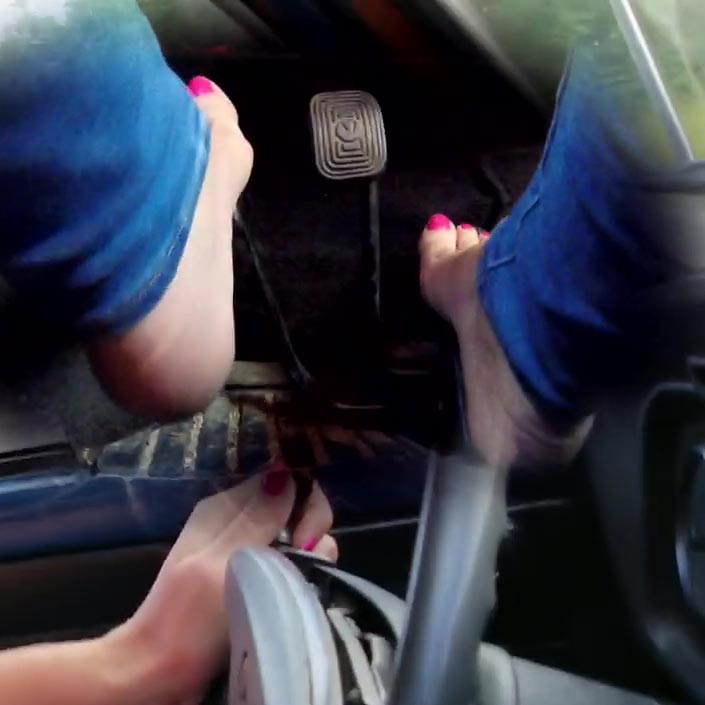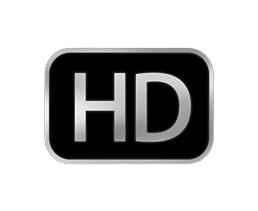 Dirty Diana Banging Gears in the Bug Barefoot, 1 of 2
September 25th, 2022
She's wearing a red sleeveless choker-style top, tight jeans with no shoes. Her bright pink toenail polish on her feet dance back and forth on the pedals as she bangs through the gears of the old '72 VW Super Beetle.
It takes a few tries to get the old car started. She gets on the road and lets it rip!
Filmed from passenger side with a small picture-in-picture view of her feet from slightly under the drivers seat.
---